EQuipment is key
The right equipment for the job is always the best fit.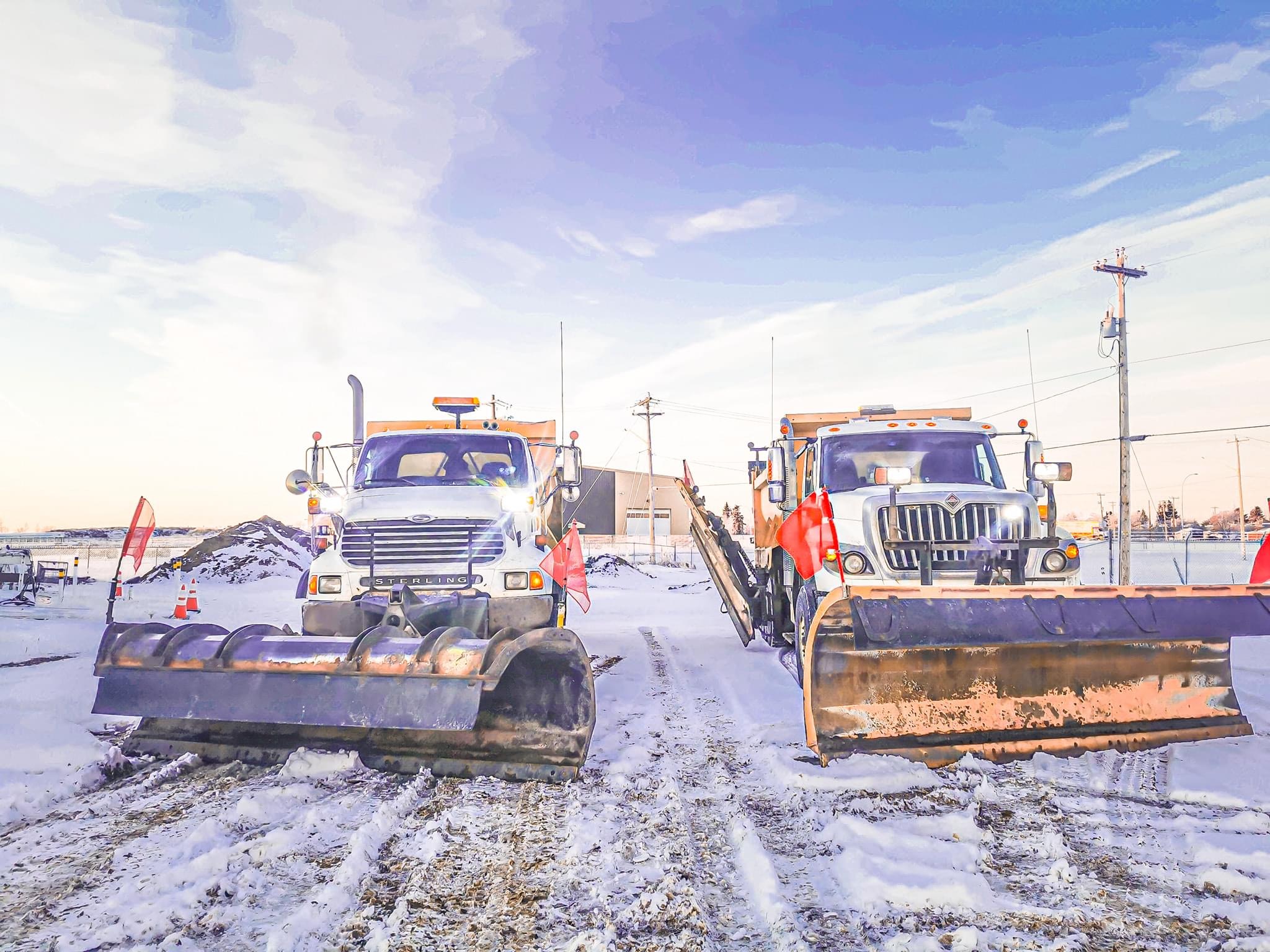 Plow Trucks
Some of the hardest working trucks in the fleet are the plow trucks clearing ice and snow from Canada's Highways.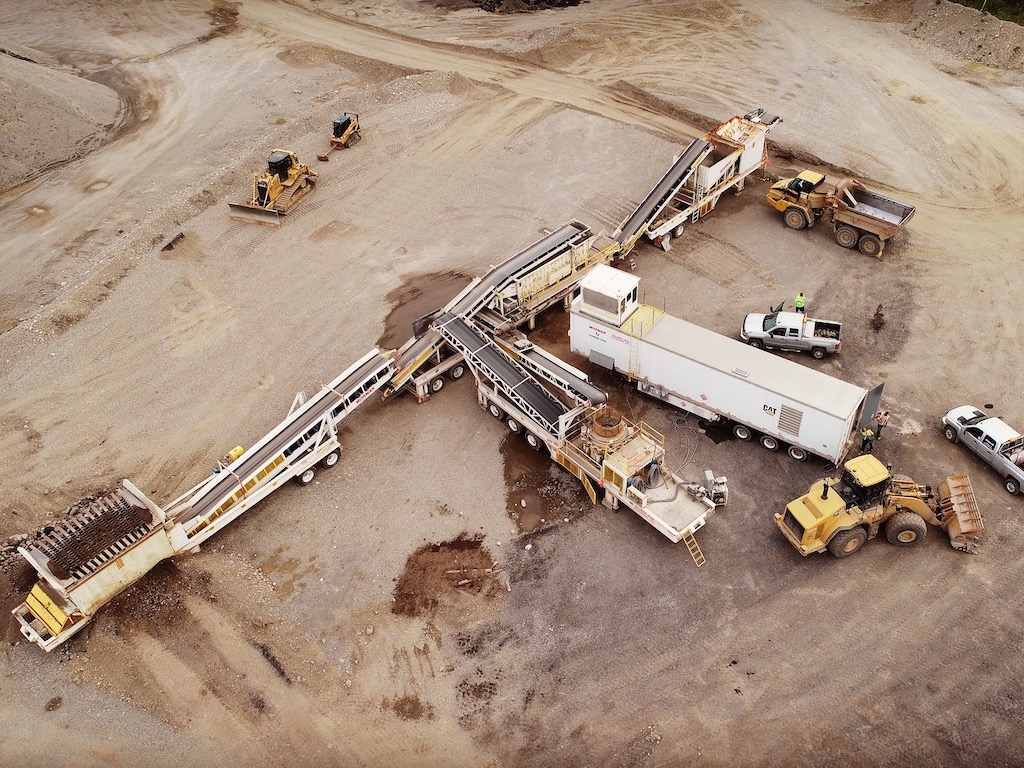 Crushing Speads
Crushing and screening sand and gravels for road use is one of the highest costs in our maintenance contacts.  With in house spreads we can move to where the piles need to be replenished.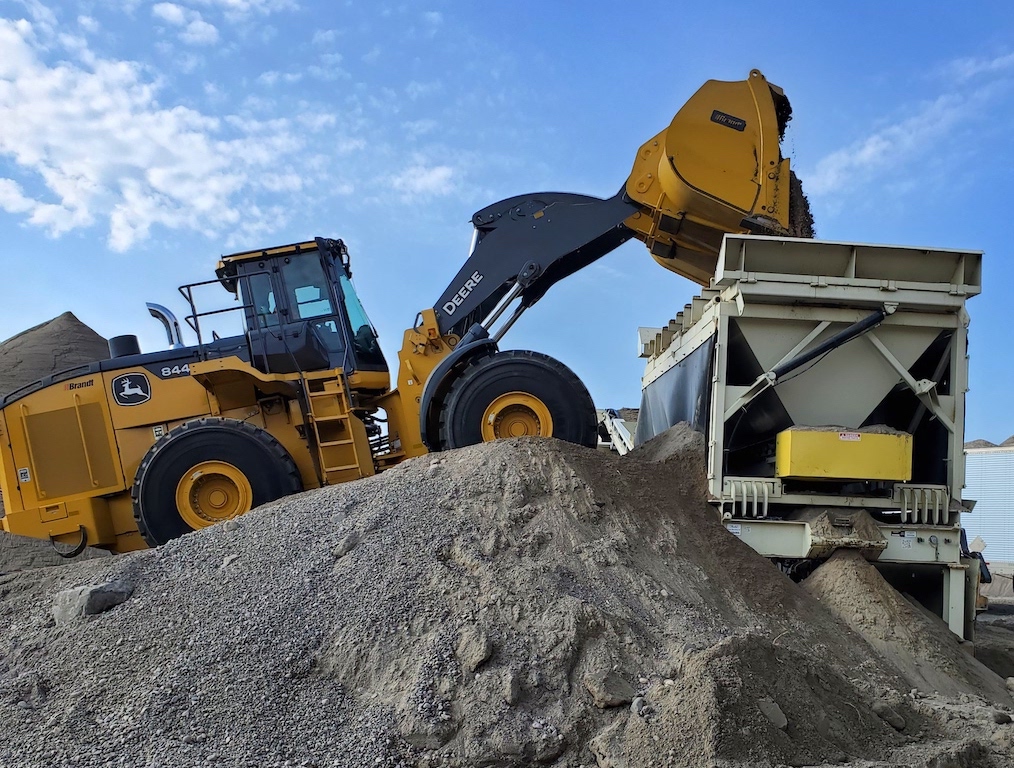 Loaders
Need to load up all that material.  We have a huge number of loaders to get the job done.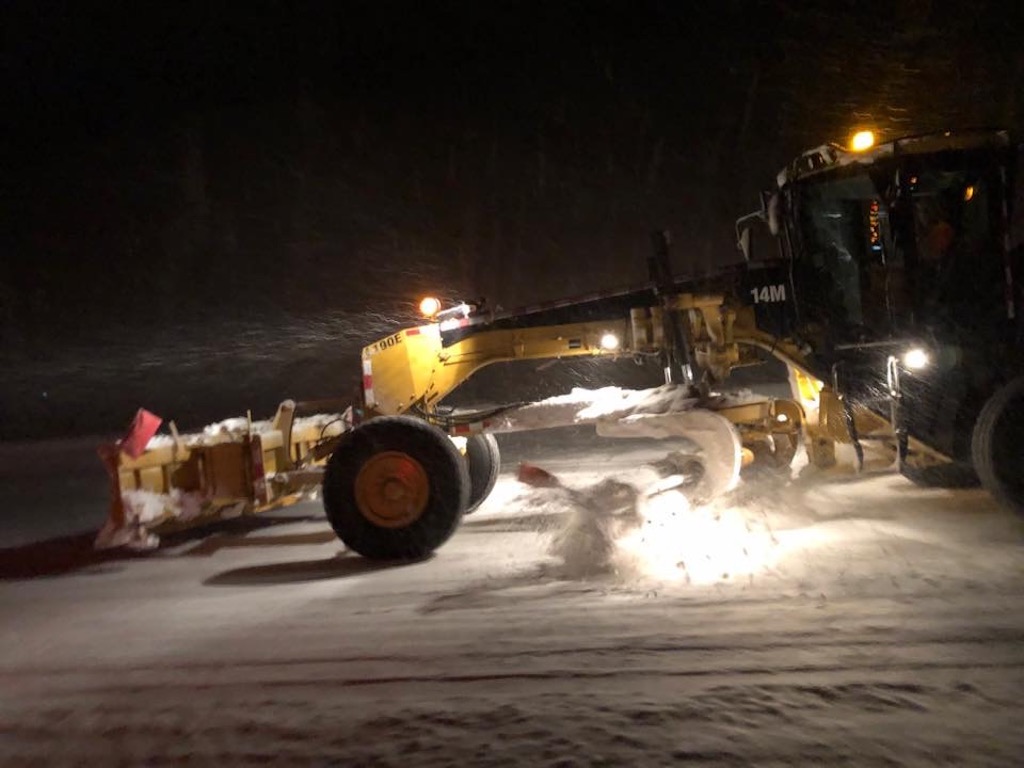 Graders
With heavy snow comes more heavy equipment. Graders work to move massive amounts of snow with wings to push it right off the roadway.
Excavators
Roadwork requires big iron to get the job done.  Weather its flooding or road base repairs our excavator fleet is there to dig deep.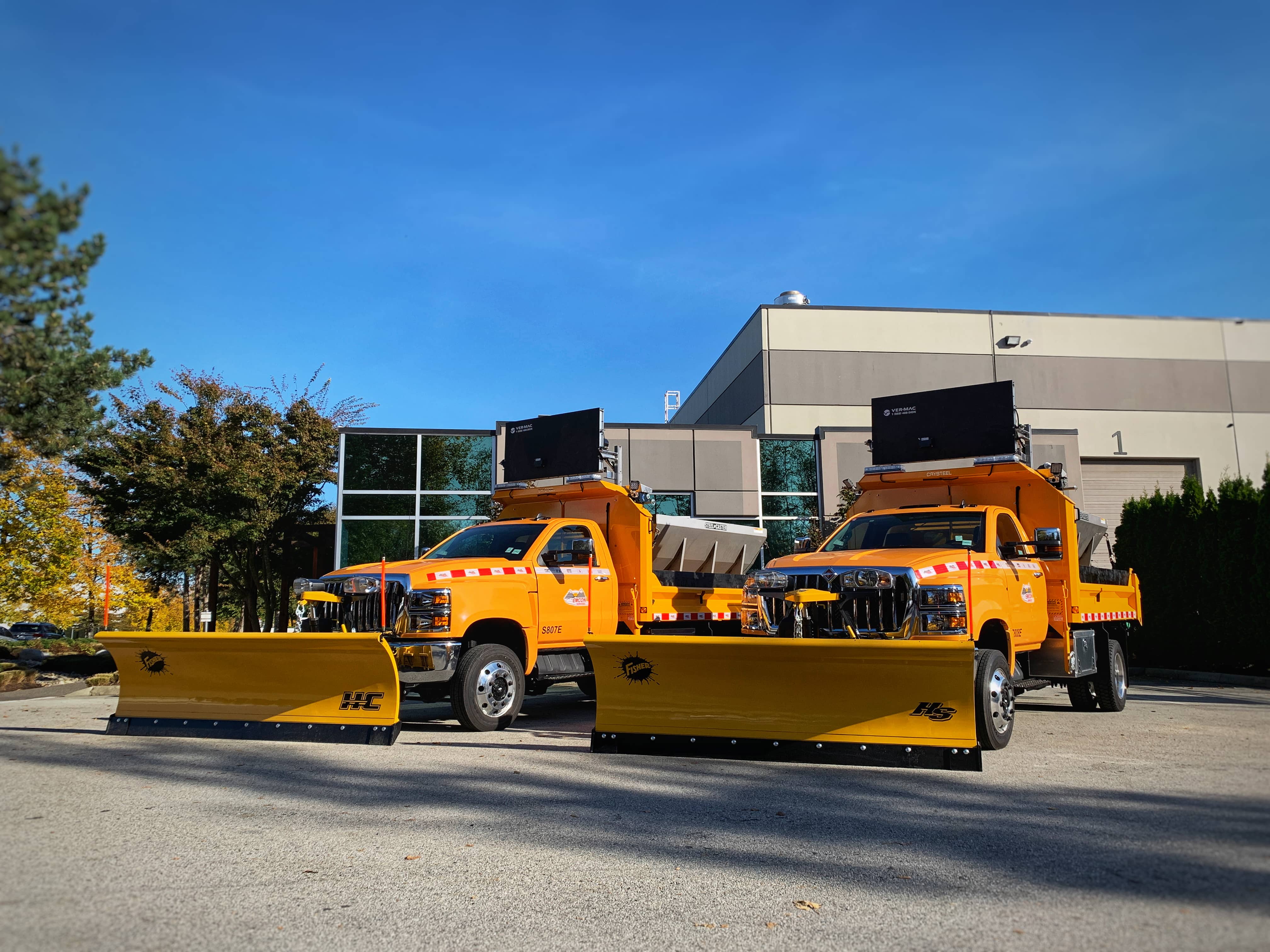 Baby Plows
Sometimes you need 4×4 to get into the extreme spots during the winter. Our small single axles plow trucks can do the job.
Shop life
It takes the right mechanics to keep the fleet up and running.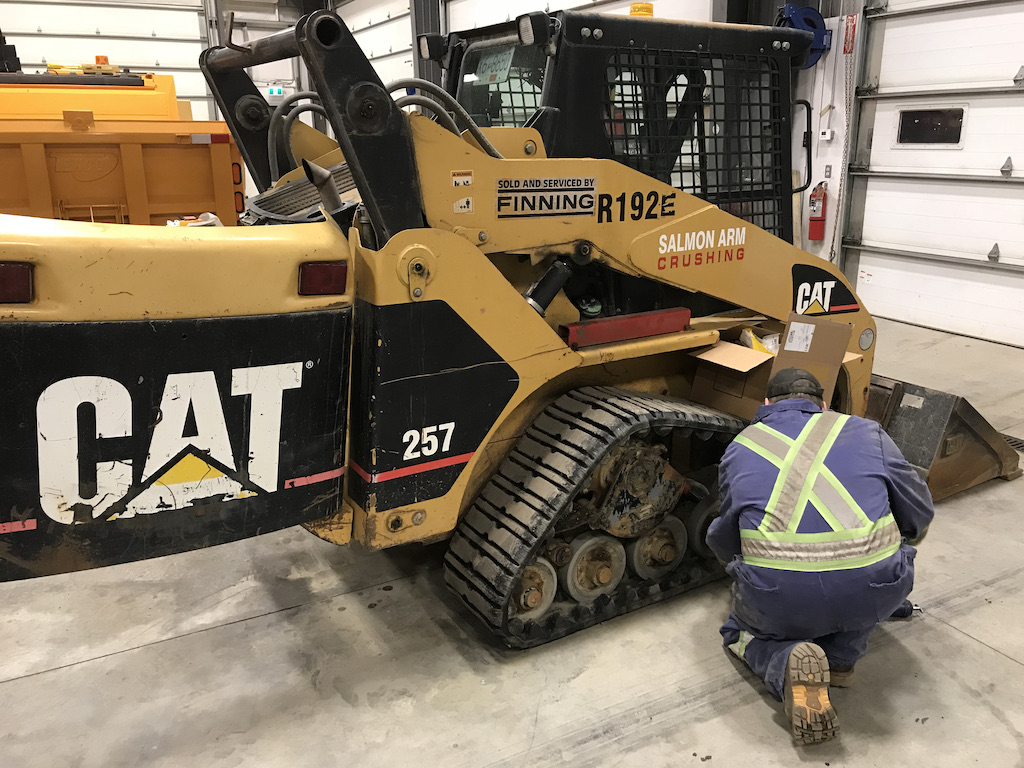 Skid Steers
With so many attachments that these units can control they are so versatile.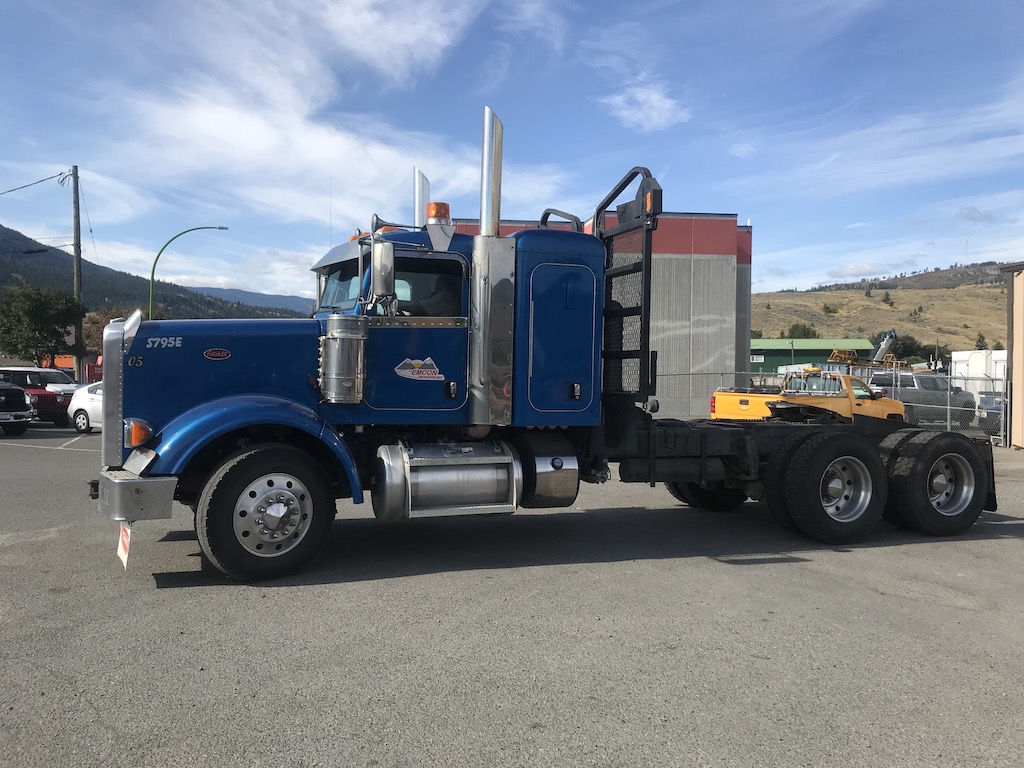 Heavy Haul Movers
Several heavy haul tractors are in the fleet.  From tri-drive tractors and lowbeds we can move almost anything in house from BC to Ontario.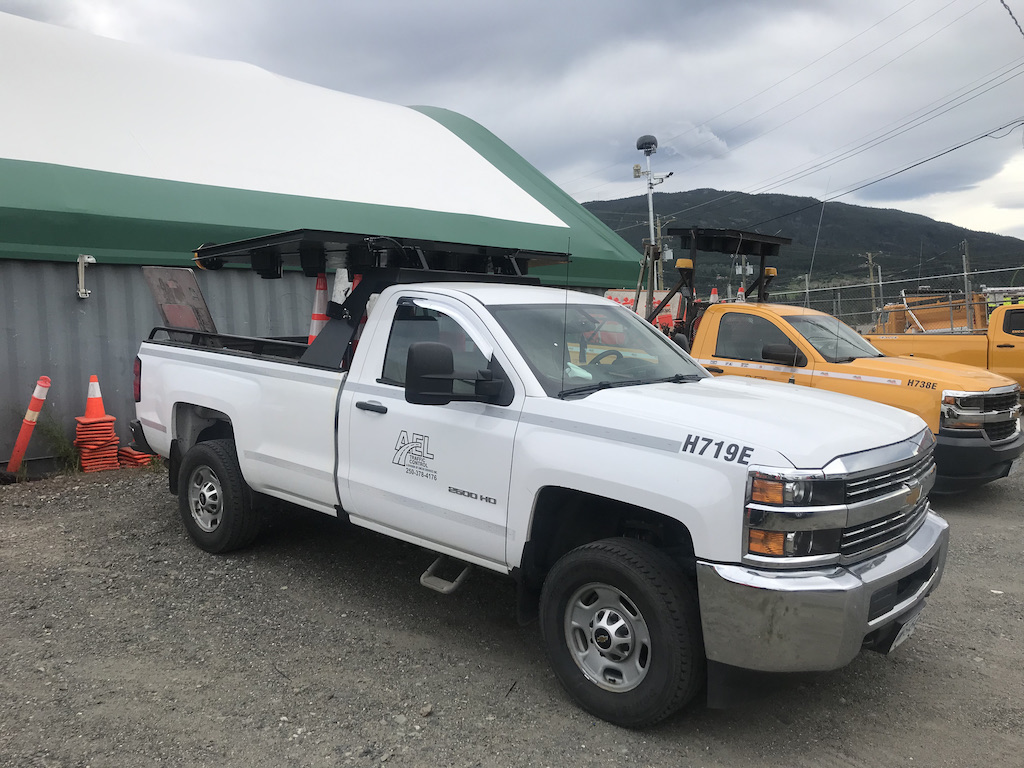 Flagging Trucks
Traffic control is a must when out on the roads performing repairs.  Our in house flaggers keep crews safe while preforming road side duties.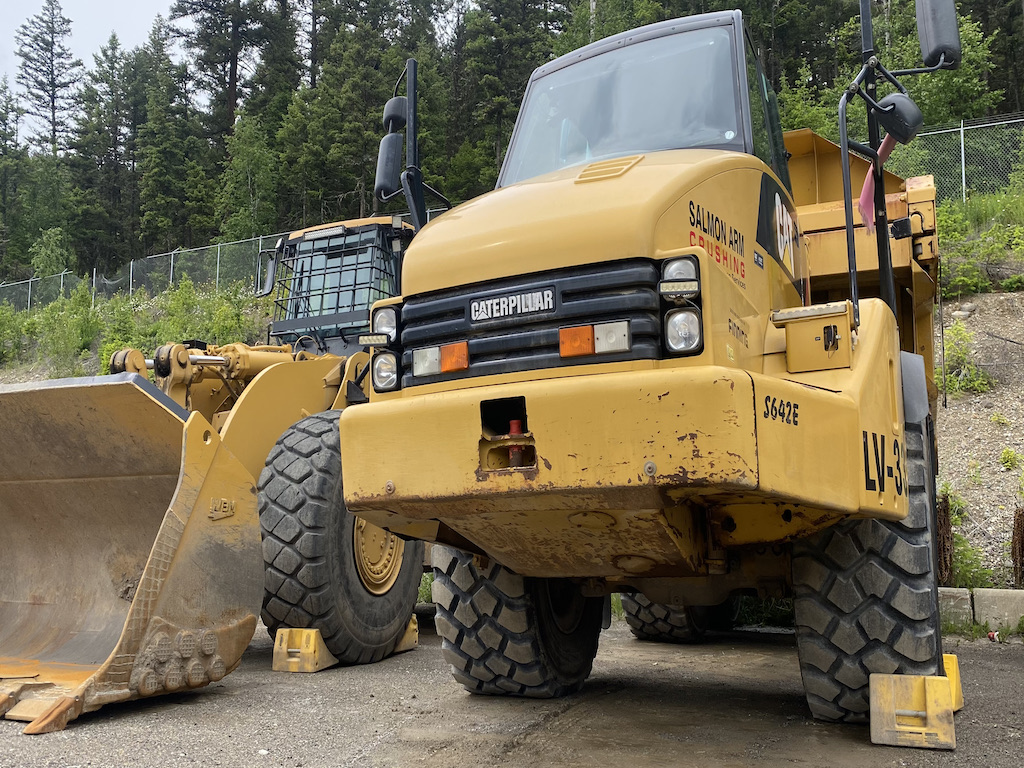 Rock Trucks
Big repairs need serious super size trucks.  Our Rock Truck fleet can haul the huge loads needed to get repairs done fast.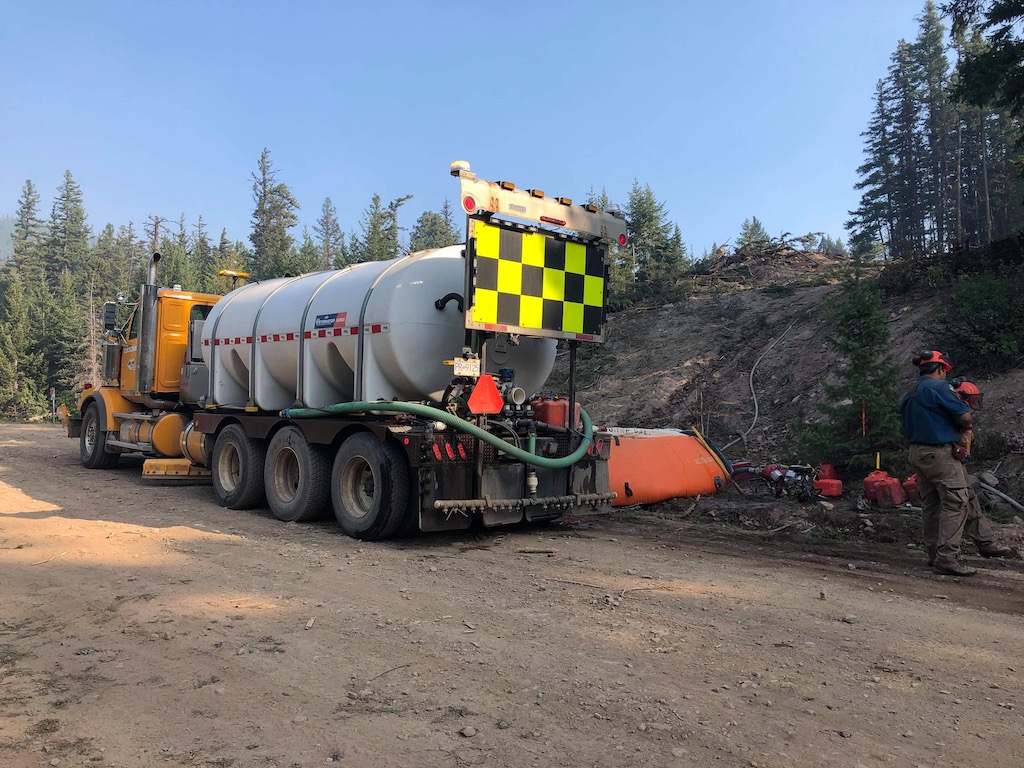 Water Tankers
Hauling the precious water for fire crews during the summer or deicing in the winter these units play a crucial role all year.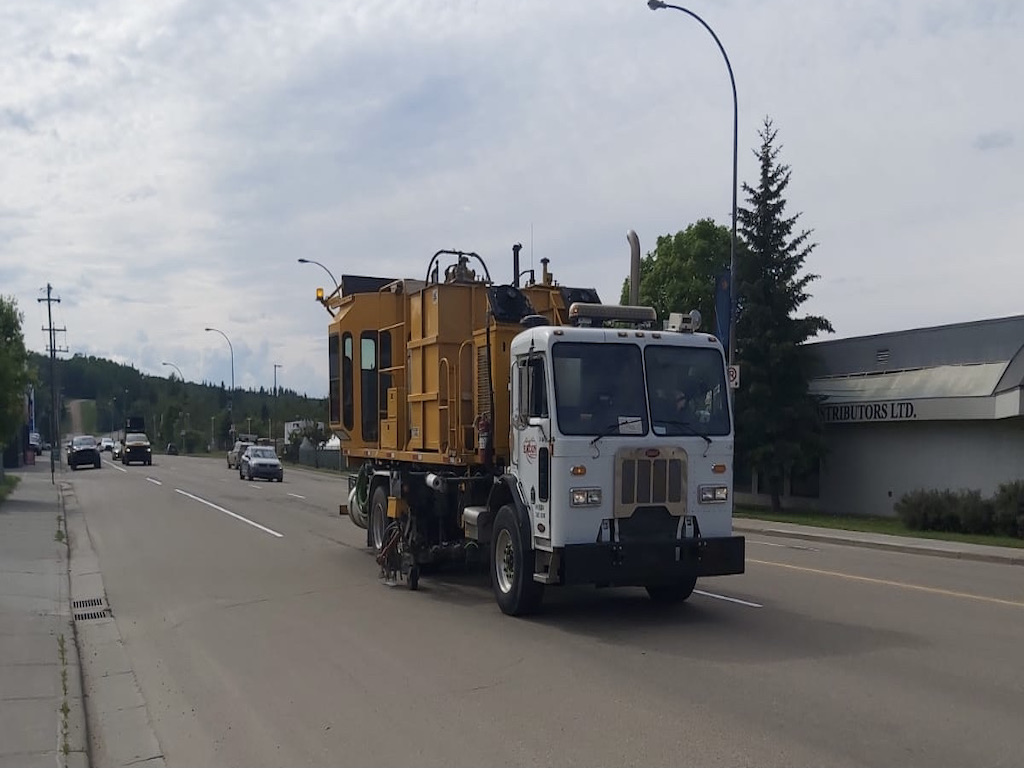 Paint Trucks
aIn house paint trucks make new lines for a fresh look on the highways.
Mowing
Mowing is an important part of road side maintenance as it increases the visibility of wildlife and increases sightlines.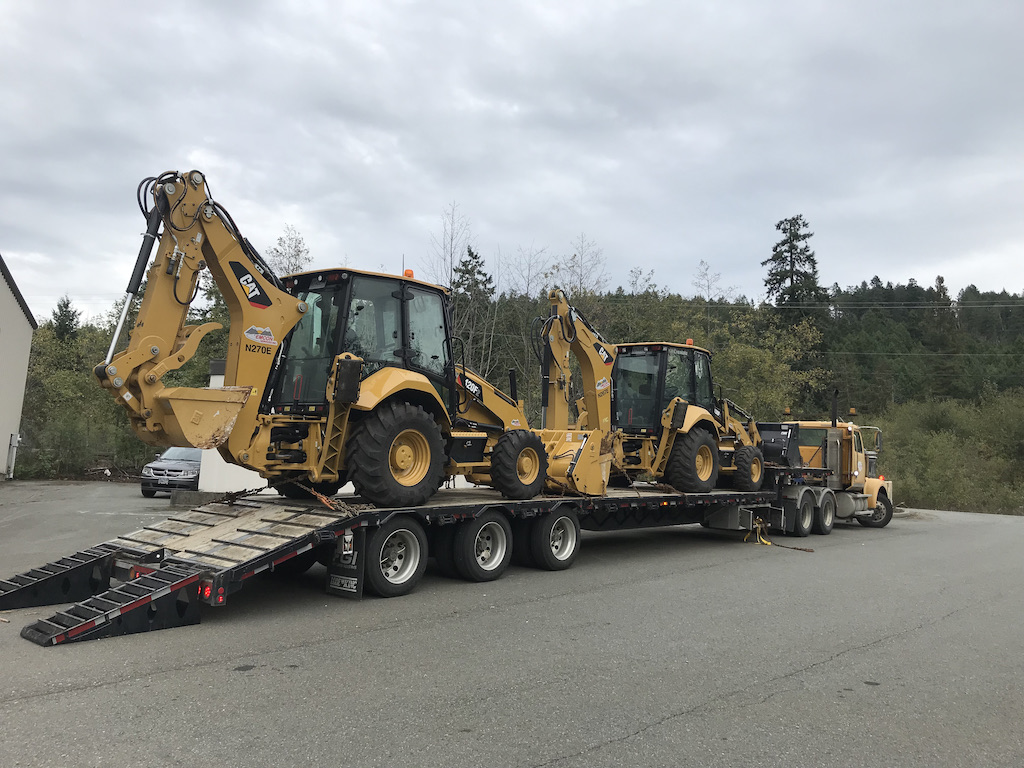 Backhoes
One of the most versatile units in the fleet is a backhoe from completing ditching culvert installs or loading trucks with winter sand.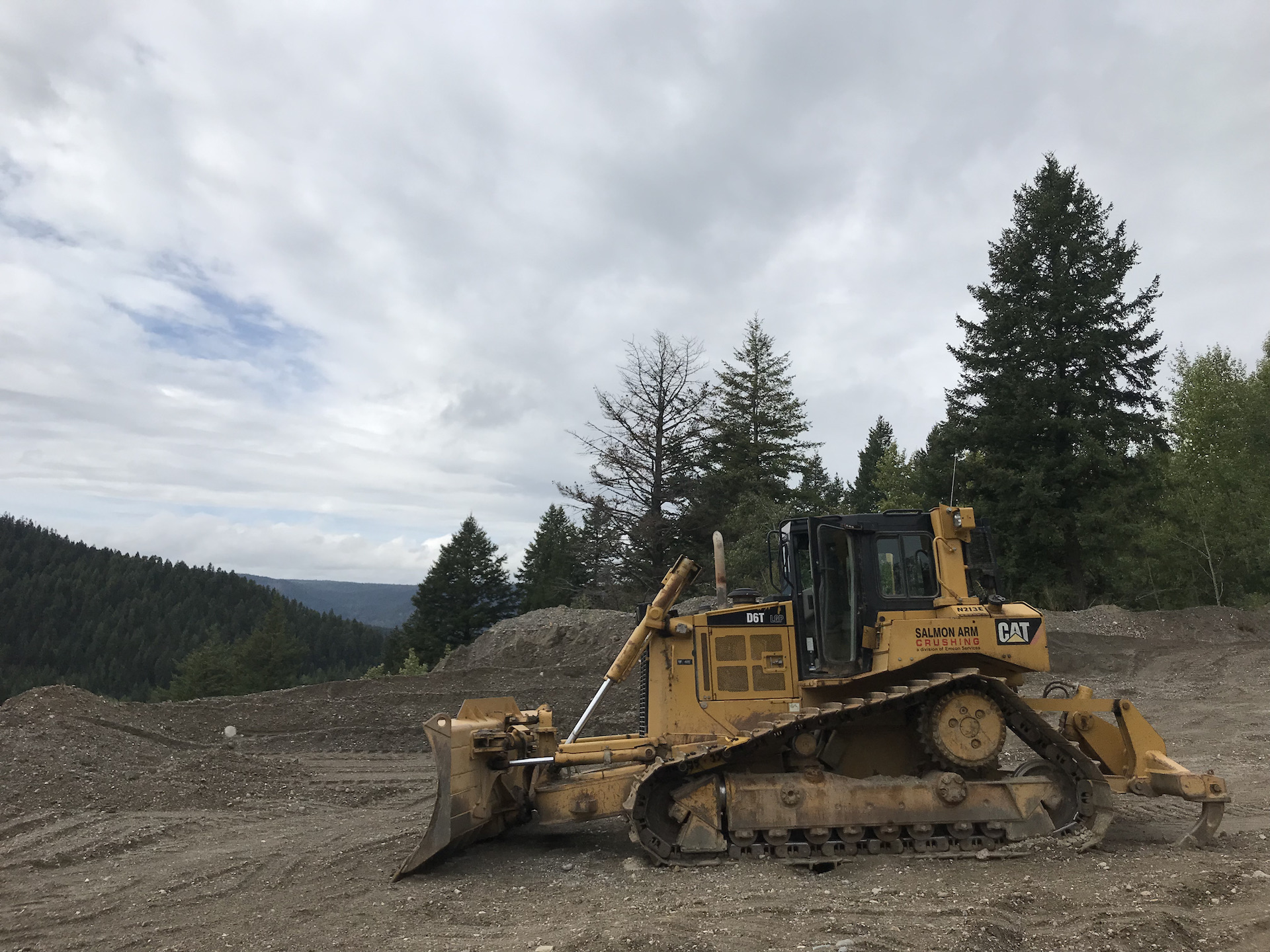 Dozers
Some jobs need big iron.  We have a couple D6T Dozers in the fleet for the extra push.