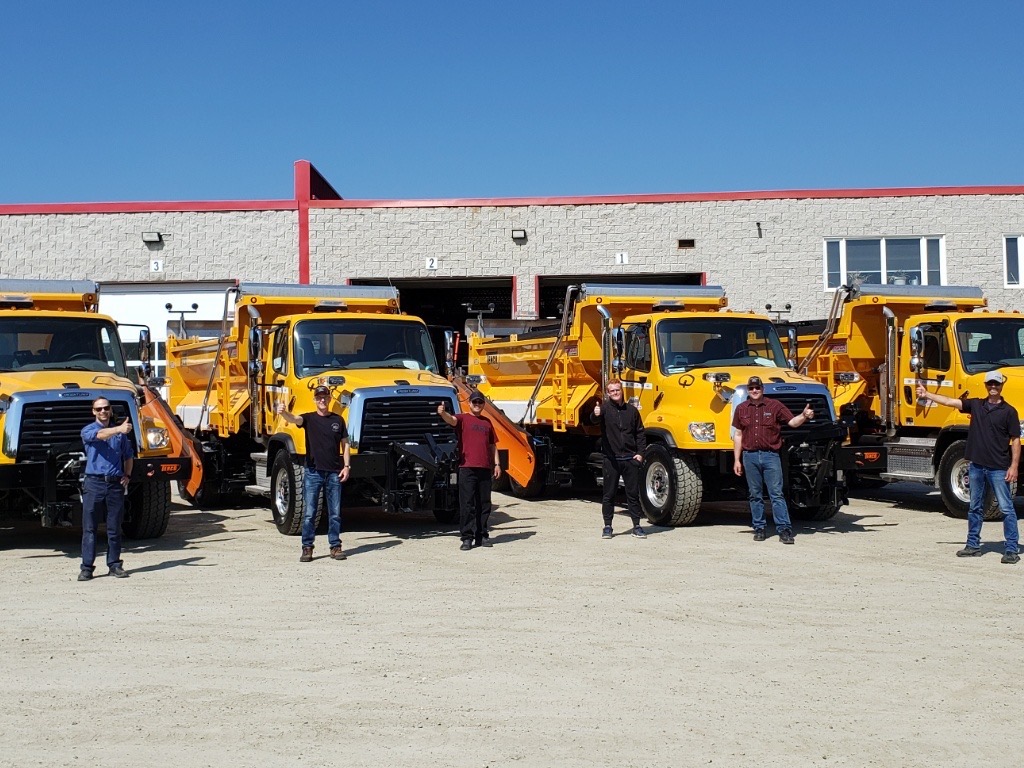 Road maintenance
PLOWING / SANDING
GRADING
POTHOLE REPAIR
ROAD SIGNS / GUARDRAIL
MOWING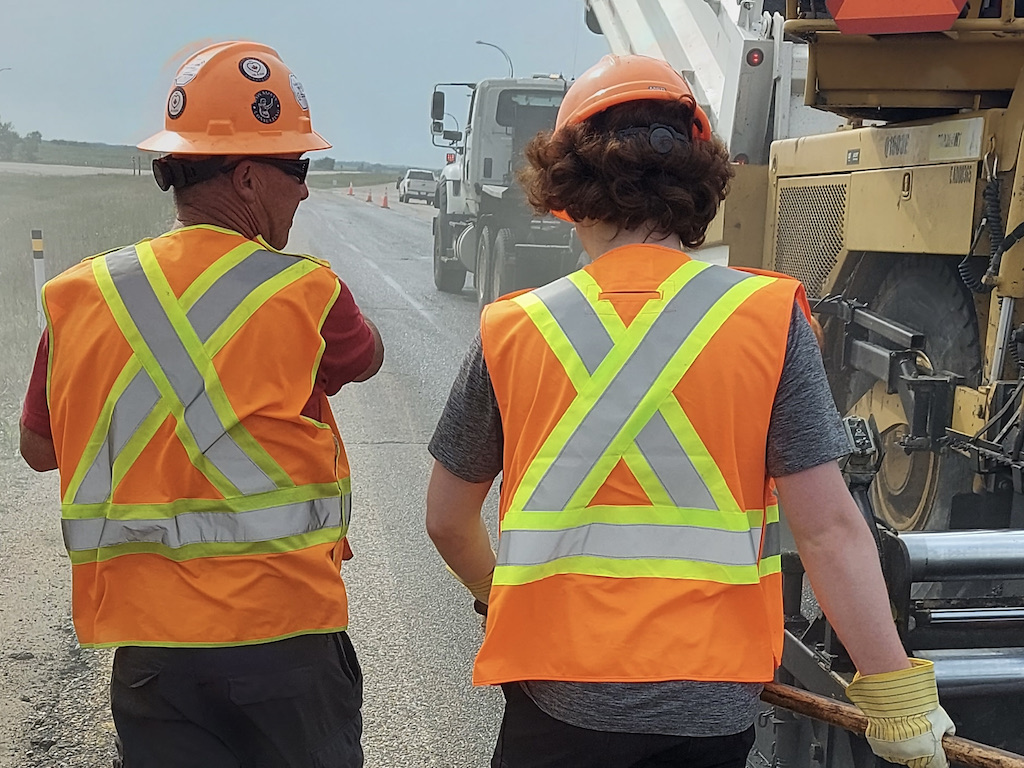 Paving
ASPHALT OVERLAYS
SPRAY PATCHING
CRACK SEALING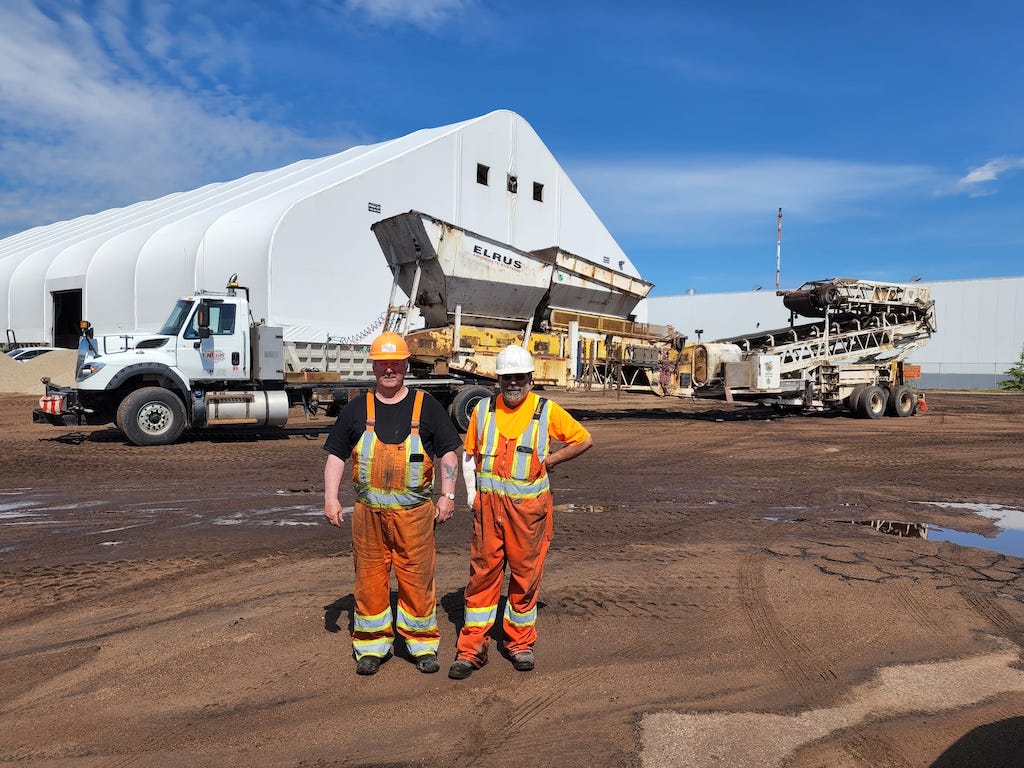 GRAVEL / Sand Hauling / Mixing
FREEZE PROOFING SAND SALT
DUST CONTROL
MATERIAL HAULING
EQUIPMENT MOVES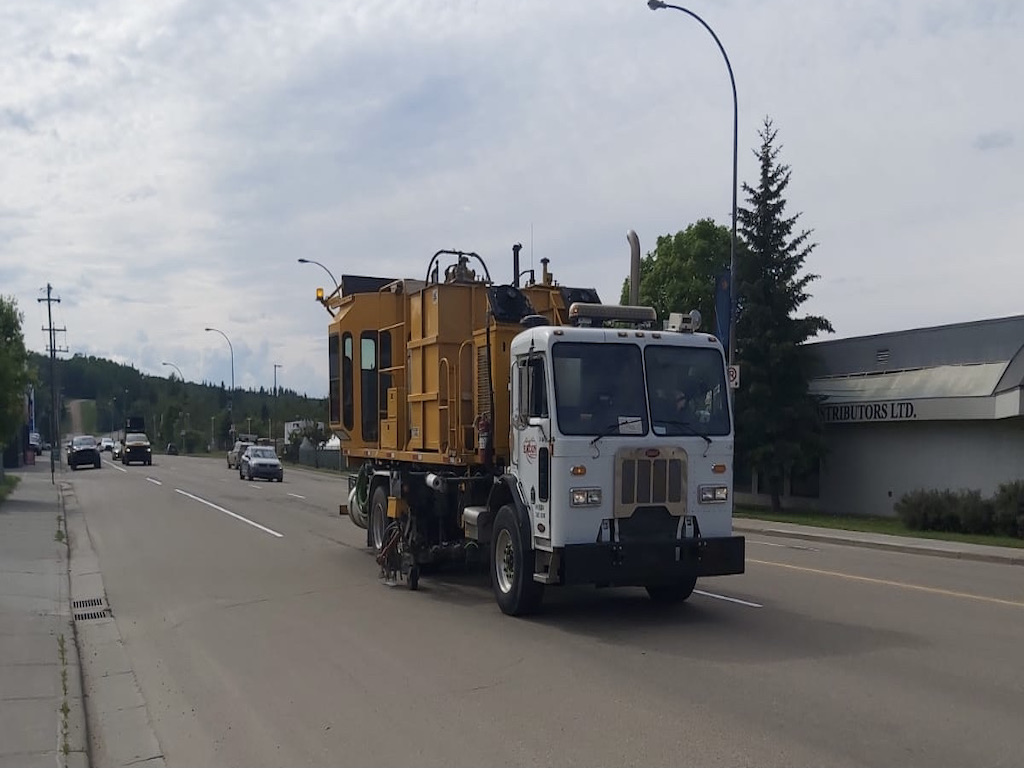 Road line Painting
LONG LINE
MESSAGE PAINTING
LINE PAINT REMOVAL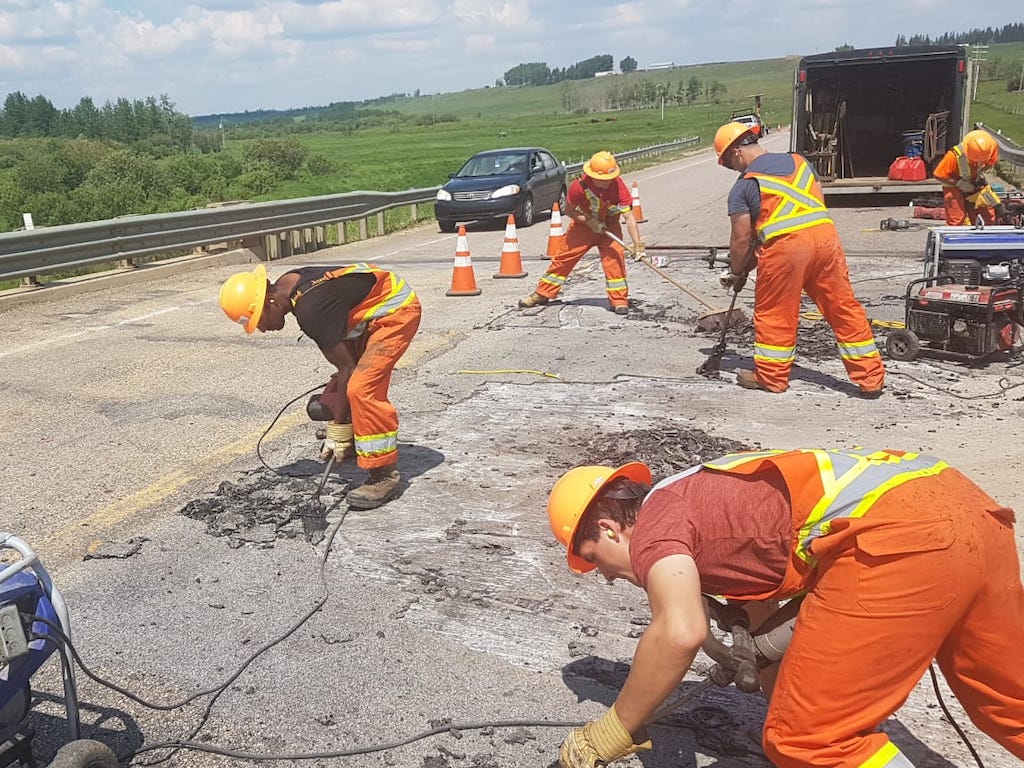 Bridge maintenance
BRIDGE DECK REPAIR
RE-DECKING
LIFTING / REPAIRS / SEALING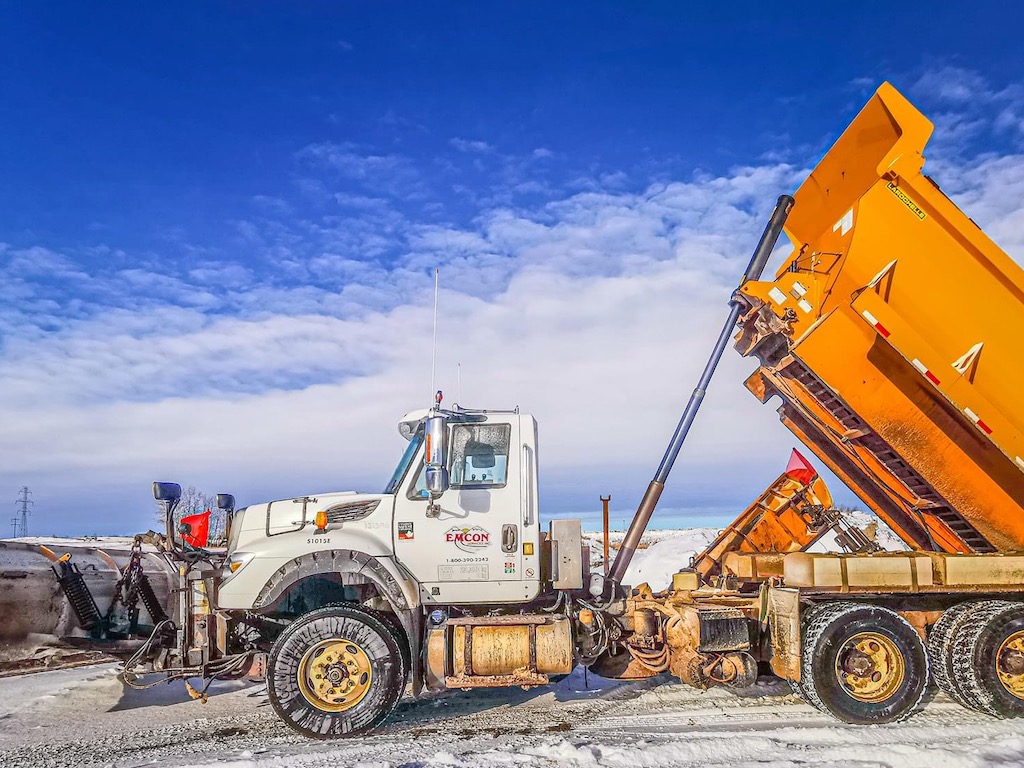 ALBERTA HEAD OFFICE
Alberta Head Office
9050-14 St
Edmonton Alberta
T6P 0B7
780-449-0502 main
780-449-0574 fax
Office hours Mon – Fri 8am – 4:30pm
24/7 Road reporting line
1-800-390-2242

alberta vegreville office
Vegreville Office
14404 – Hwy 16
Vegreville Alberta
T9C 1R1
780-632-5063 main
780-632-5060 fax
Office hours Mon – Fri 8am – 4:30pm
24/7 Road reporting line
1-800-390-2242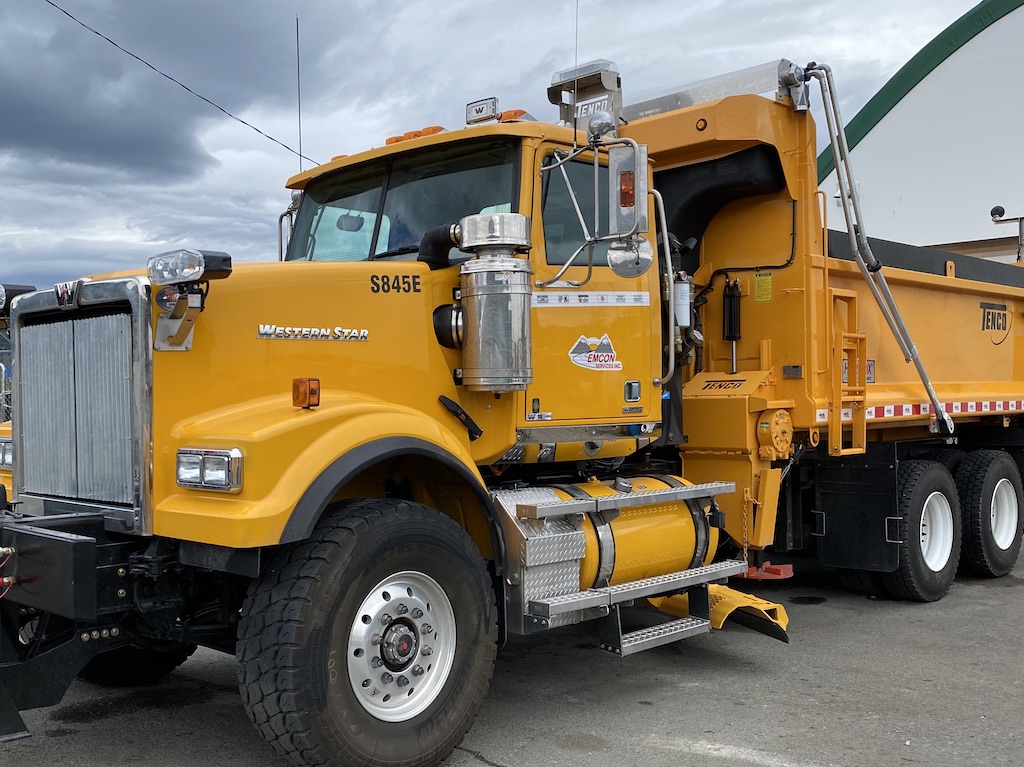 Contact Maintenance Areas
CMA 6, CMA 7, CMA 8, CMA 9,
CMA 10, CMA 11, CMA 14, CMA 15,
CMA 16, CMA 20, CMA 21, CMA 22
Emcon Alberta Division has been operating in Alberta since August 2018. We maintain 40% of Provincial Highway network on behalf of Ministry of Transportation during summer and winter. Our area consists of 12 Contracts Maintenance Areas (12 CMA) and approximately 12,000 lane kilometres of Highways. We operate out of 56 maintenance yards in several Alberta communities within our contract area which include Athabasca District, Stony Plain District, Fort McMurray District, Vermillion District and Hanna District. We are the largest road maintenance contractor in Canada. We will continue to grow and provide excellent service, and opportunities to join our teams across Alberta.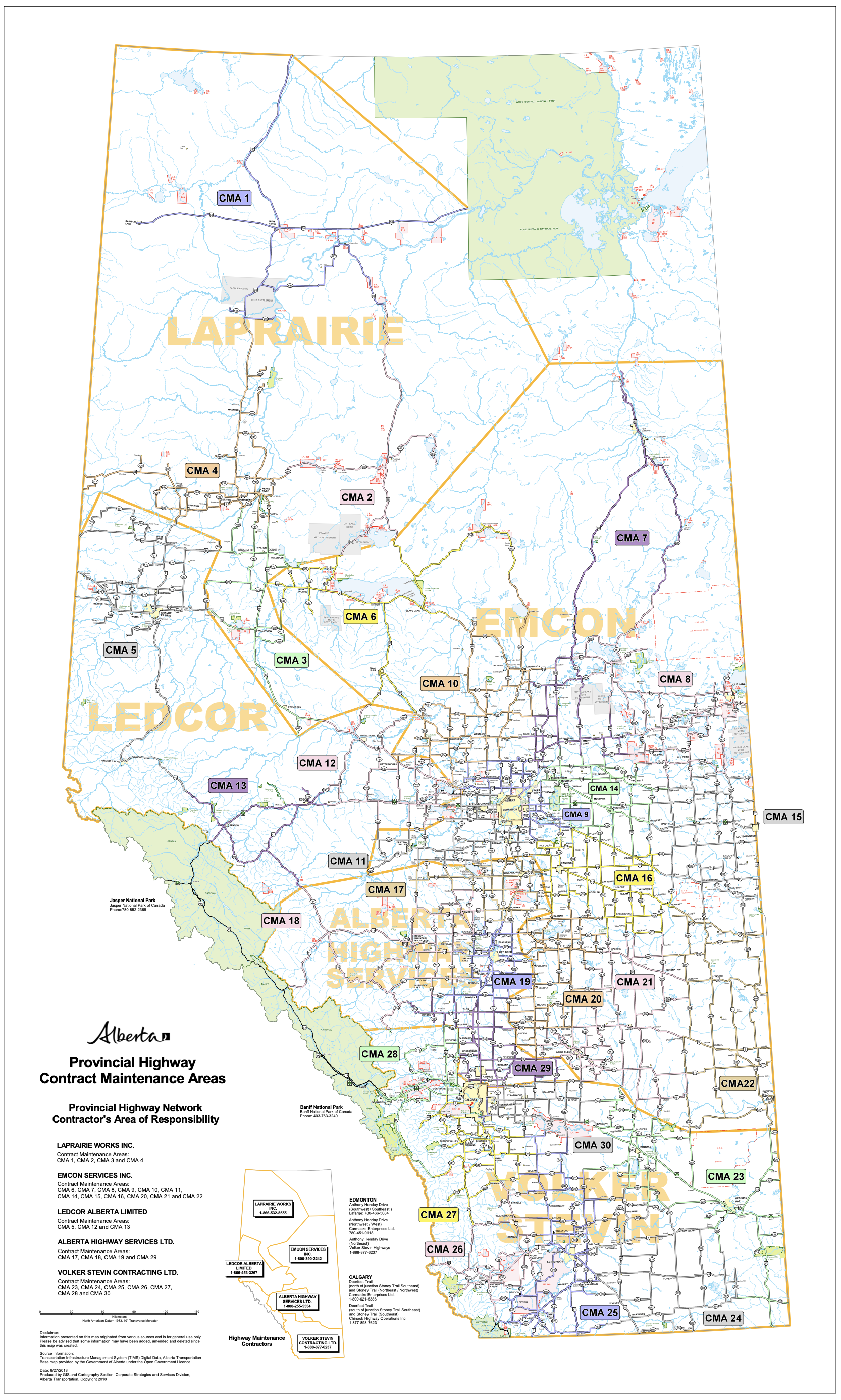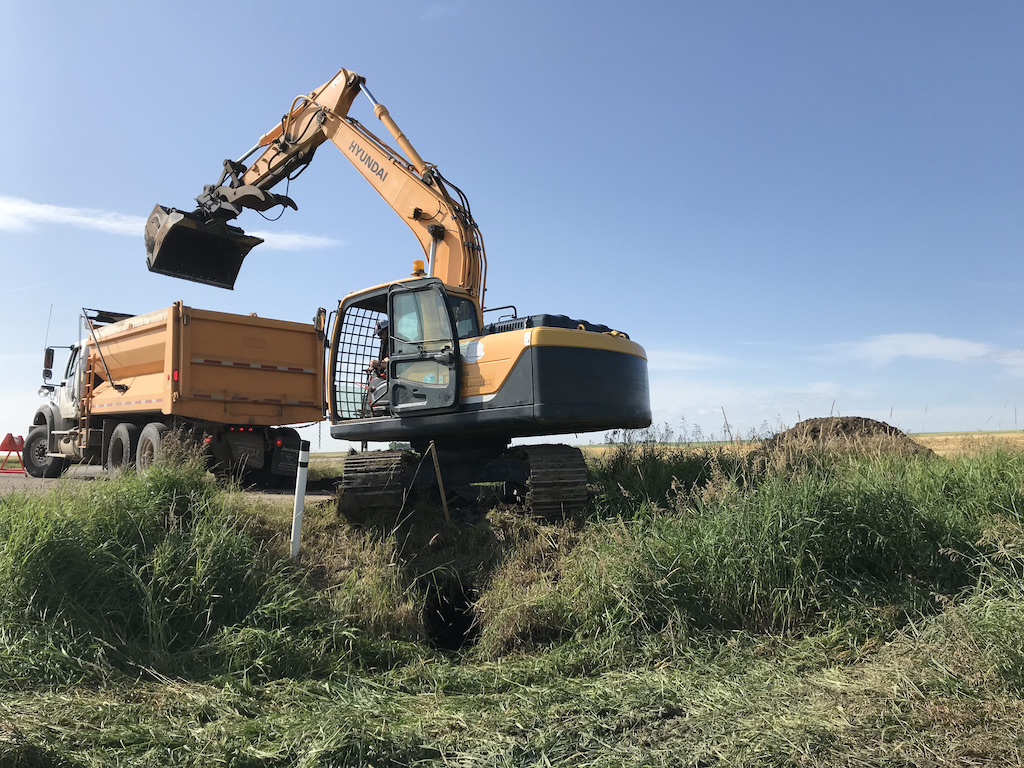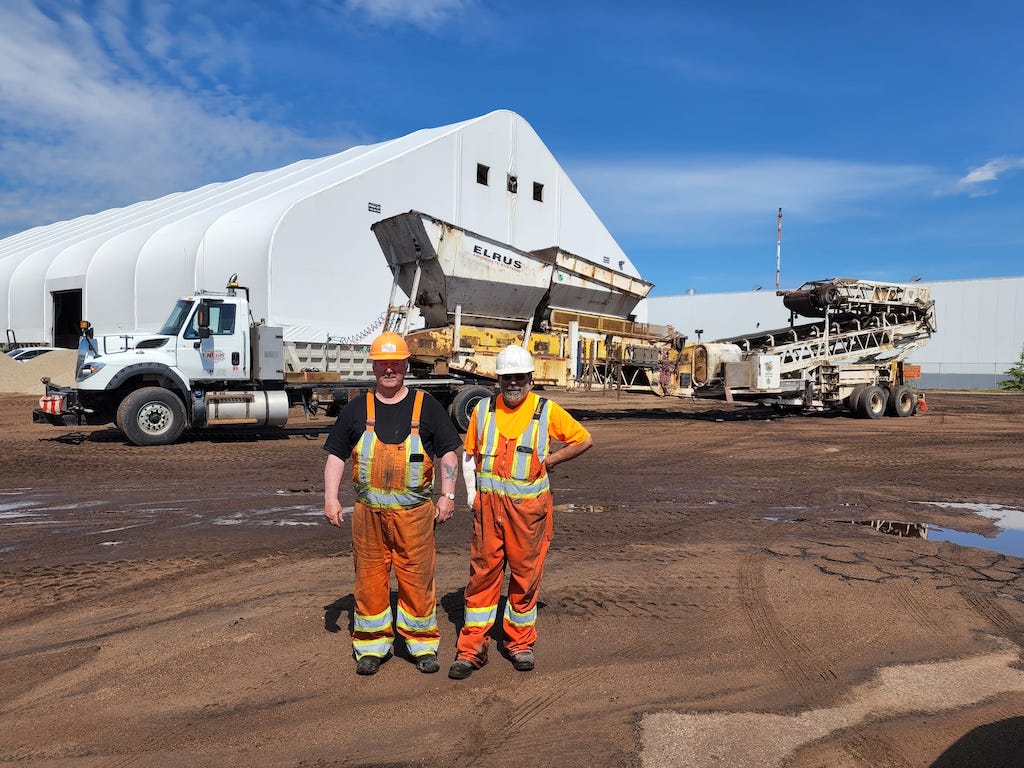 Vehicle Damage Incident Report PDF
Closed Holidays and Weekends
Closed