Employee Page
The right equipment for the job is always the best fit.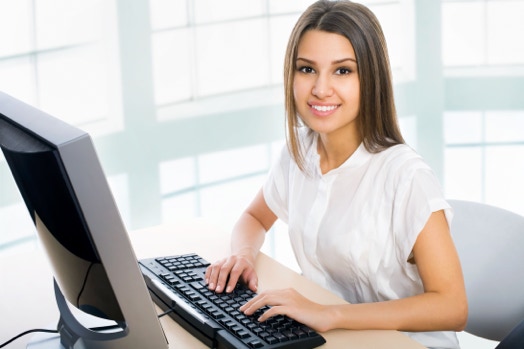 110 – 1121 Mc Farlane Way
Merritt BC
V1K 1B9
Contact: Karien Jepsen
Fax: 250-315-2641
University / College Bursaries
post – Secondary Education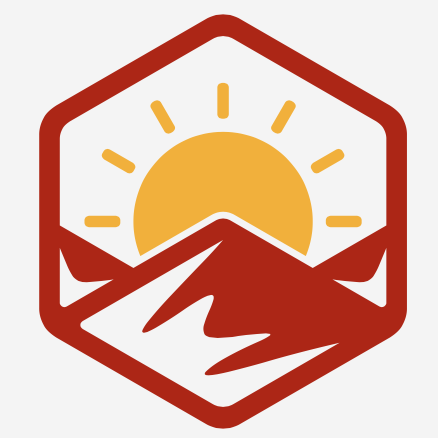 Bursaries are offered annually to a son or daughter (or grandchild) of an employee of Emcon Services Inc. in our current locations. The bursaries will be awarded to graduates who are going on to further education at a post-secondary institute – one in the area of academics/engineering and one in industry-related trades (heavy duty mechanics, welding, bridge worker, industrial warehousing etc.) The bursaries must be used during the school year immediately following graduation. Proof of enrolment is required in order to access the payment.
The criteria for these bursaries will be focused on need, effort, interest and responsibility, rather than strict academics (C+ average or better preferred).
In the event that no son, daughter or grandchild of an Emcon Services Inc. employee is graduating from any of the area high schools, we will ask the schools to recommend candidates from their graduating class who have achieved a C+ average, and who have exhibited extra effort and interest, and who have a financial need.
Application Procedure:
1. Students complete an application form supplied by the school.
2. Applicants write a letter of application for the bursary, to the school principal,
stating their education plans, goals and reason for seeking this bursary.
3. The application and letter are submitted to the counsellor in charge of bursaries.
Selection Procedure:
Each school will choose their best candidate based on:
1. Eligibility.
2. Qualification criteria.
3. Application in accordance with the procedure.
Recommendations for recipients are forwarded to the appropriate office of Emcon Services Inc.
BC TRUCKING ASSOCIATION SCHOLARSHIP


BCTA offers scholarship opportunities to children of member company owners and employees – the BCTA Motor Carrier Member Scholarship for motor carrier members and the BCTA Associate Member Scholarship for associate members.
One category of scholarship awards is open to applicants who are graduating from secondary school and entering their first year of post–secondary education.
The other category of scholarship awards is open to applicants who are entering second or higher years of post-secondary education.
Each scholarship category awards two $1,250.00 prizes
For more information regarding the scholarship program, please see this link or contact:
 Jennifer Cameron, Operations Coordinator, by phone at 604-888-5319 x 212 or by e-mail.
Please forward all applications to BCTA
Betty Spalton SCHOLARSHIP


The Betty Spalton Trust Fund was established in 1999 to provide financial support to individuals obtaining an education in fields associated with the road building and heavy construction industry. Promoting diversity within the industries is a goal of the scholarship, applicants of all backgrounds are strongly encouraged to apply. The fund honours Betty Spalton, an industry and Association leader who made important contributions to our sector.
The Betty Spalton Scholarship is merit-based, and awards the successful candidate(s) $1,500 to be used for study and living expenses.
Who May Apply
Any student entering or continuing studies leading to a career in road building, road maintenance, or heavy construction.
Program of study may be full-time or part-time at any BC college, university, technical or trades institute
Open to individuals returning to school to upgrade skills or further their education
Individuals returning back-to-school to upgrade their skills and knowledge are welcome to apply.
Preference will be given to underrepresented groups in the industry
All applicants must be Canadian citizens.
Applications must include:
A brief 250 – 500 word essay explaining interest in obtaining an education in the field and career goals.
Transcripts from all secondary and post-secondary institutions attended.
A current resume.
All application packages should be submitted to:
Betty Spalton Trust Fund
c/o BC Road Builders and Heavy Construction Association
Suite 307, 8678 Greenall Avenue
Burnaby, B.C.
V5J 3M6
Applications are due by May 31st every year, the Betty Spalton Scholarship Committee will determine the successful candidate(s). Successful candidates will be contacted directly by the Association.
The committee reserves the right to not award the scholarship if no suitable candidates apply.