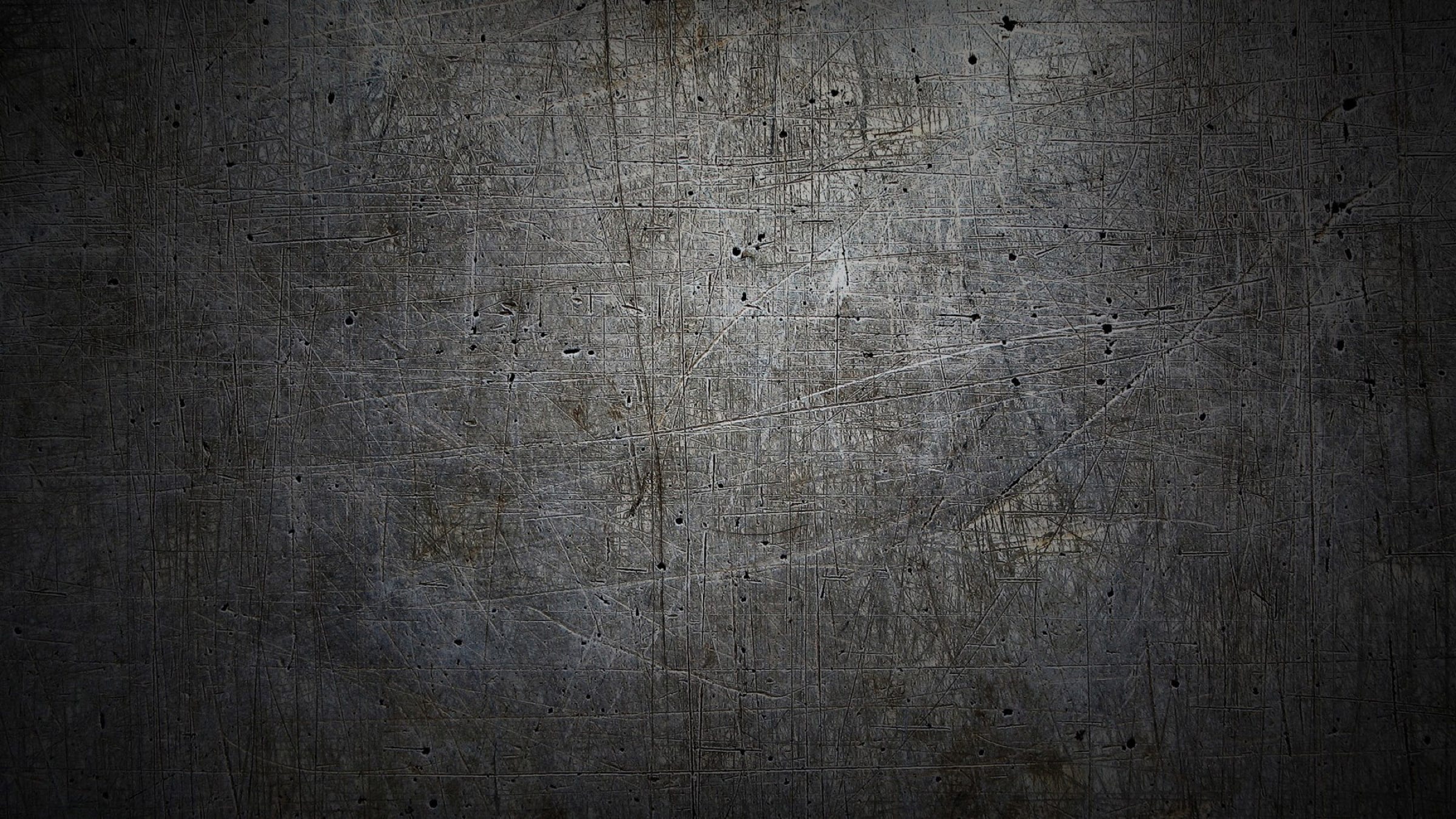 A DIVISION OF EMCON SERVICES INC.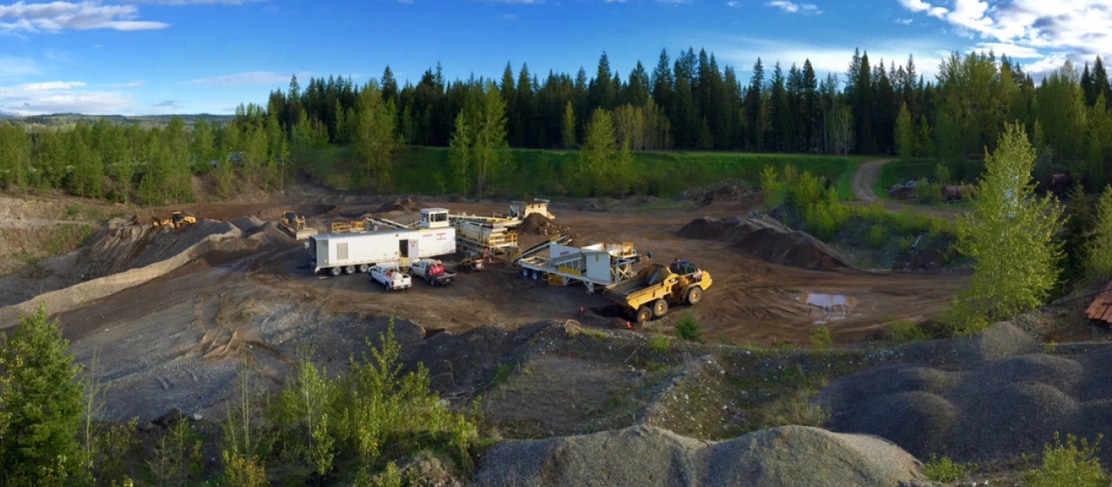 COMPANY'S THAT WE LOVE TO WORK WITH !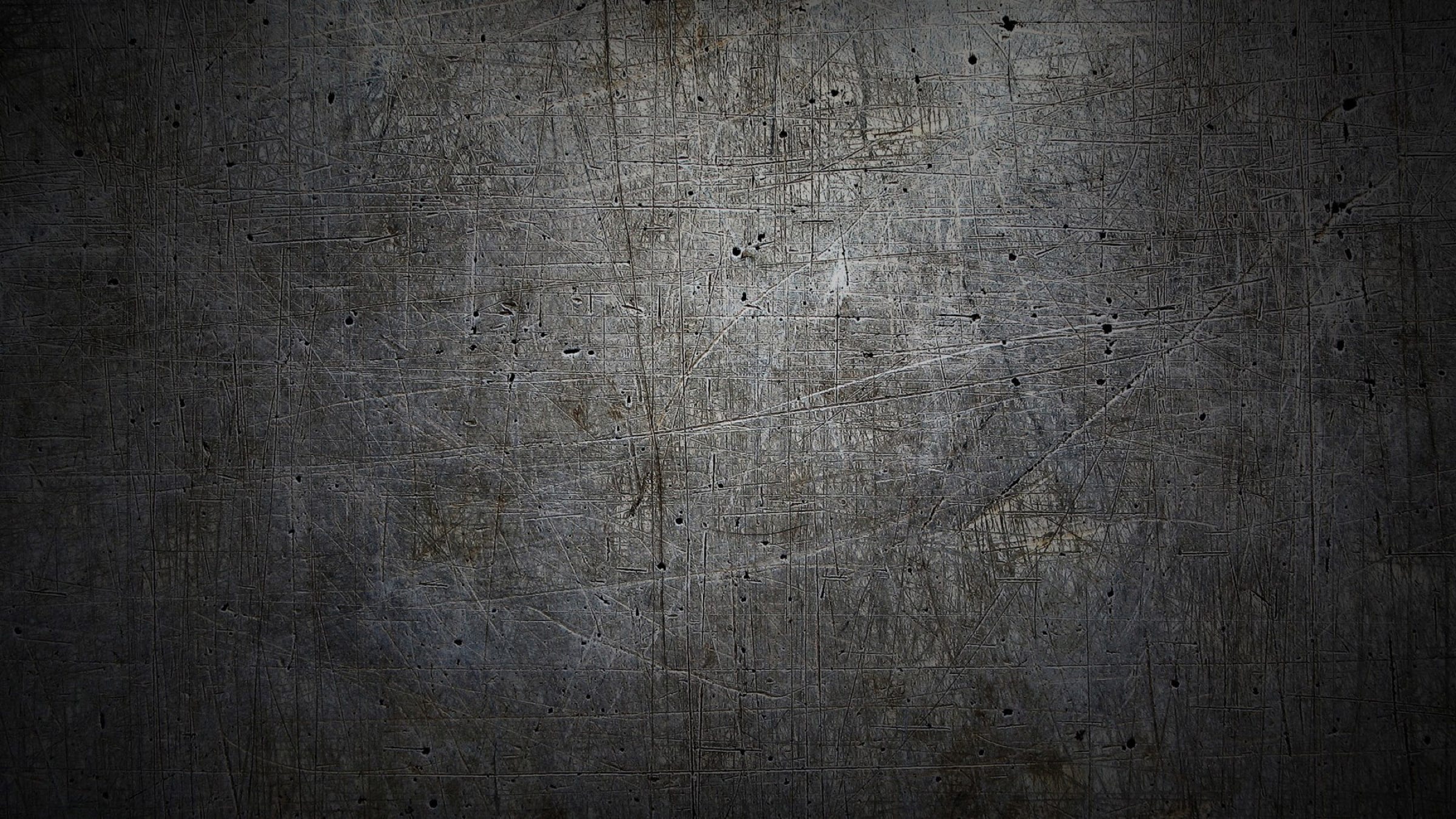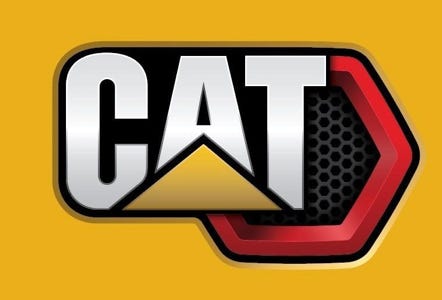 FINNING CANADA
We LOVE CAT Gear. The great guys at Finning keep our equipment up and running!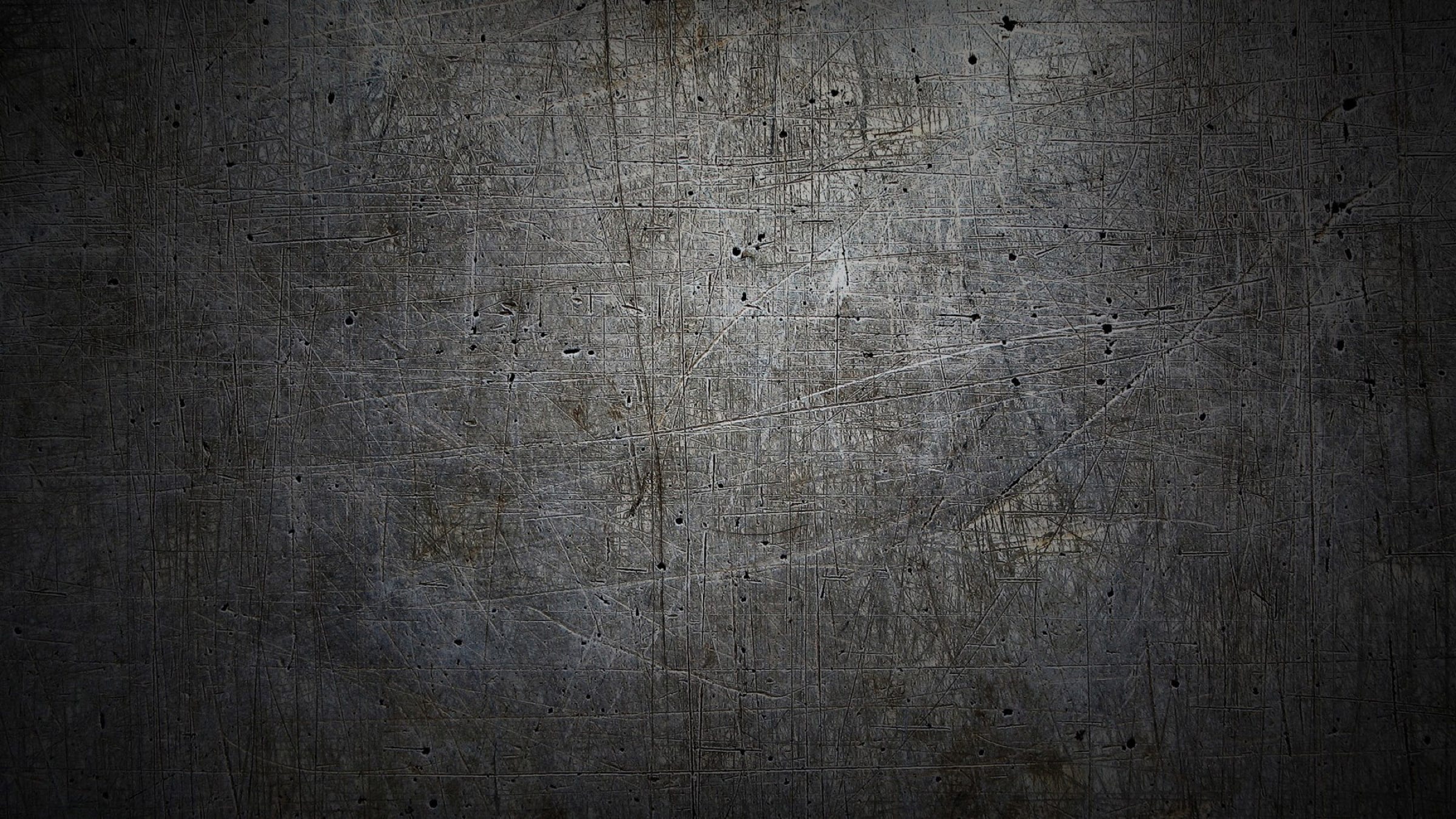 With the help of Mormak team our custom plants are super portable and efficient.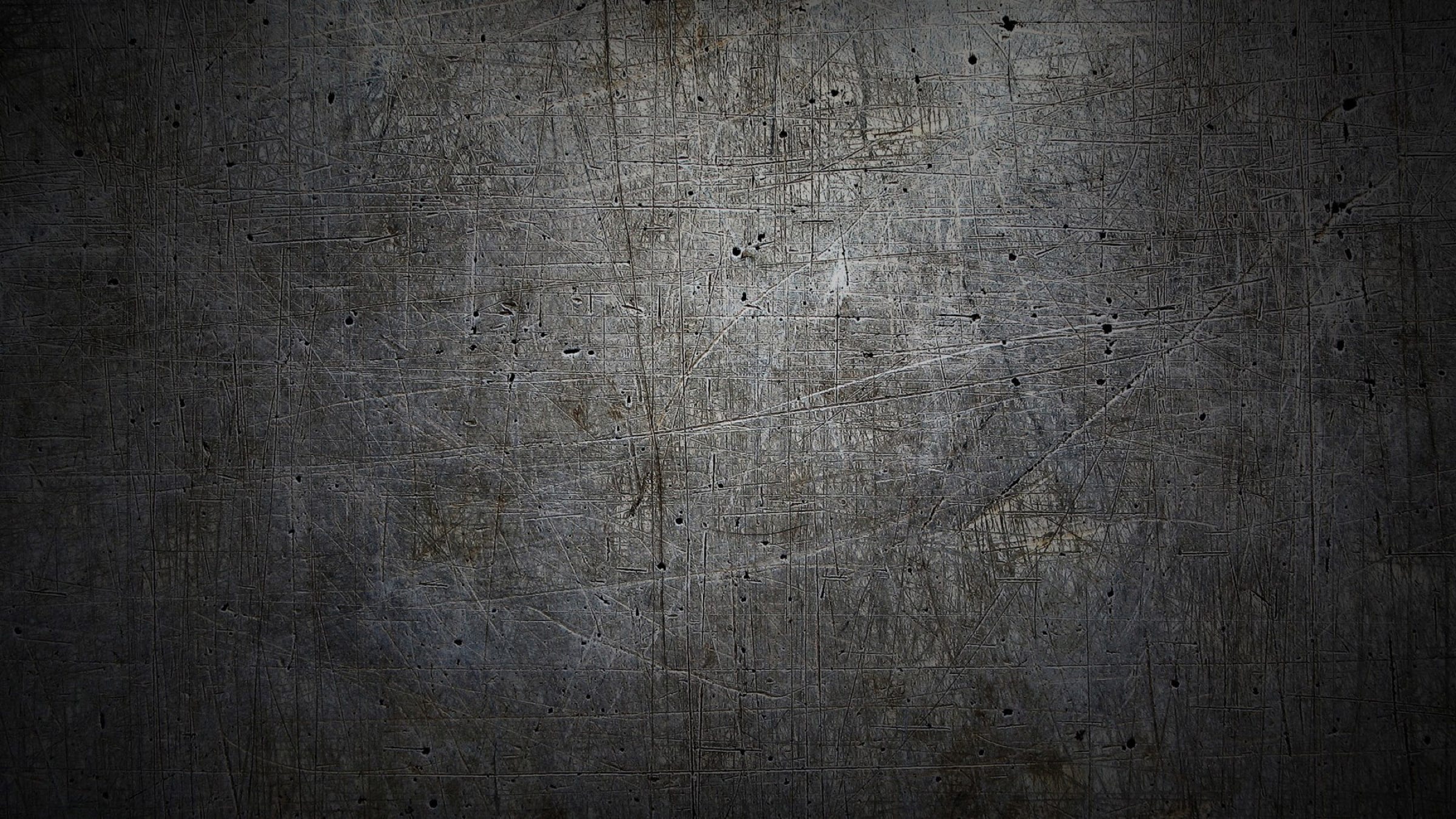 EMCON SERVICES INC.
ROAD AND BRIDGE MAINTENANCE CONTRACTOR
Emcon is our main contractor that we provide winter abrasive and gravel crushing services to.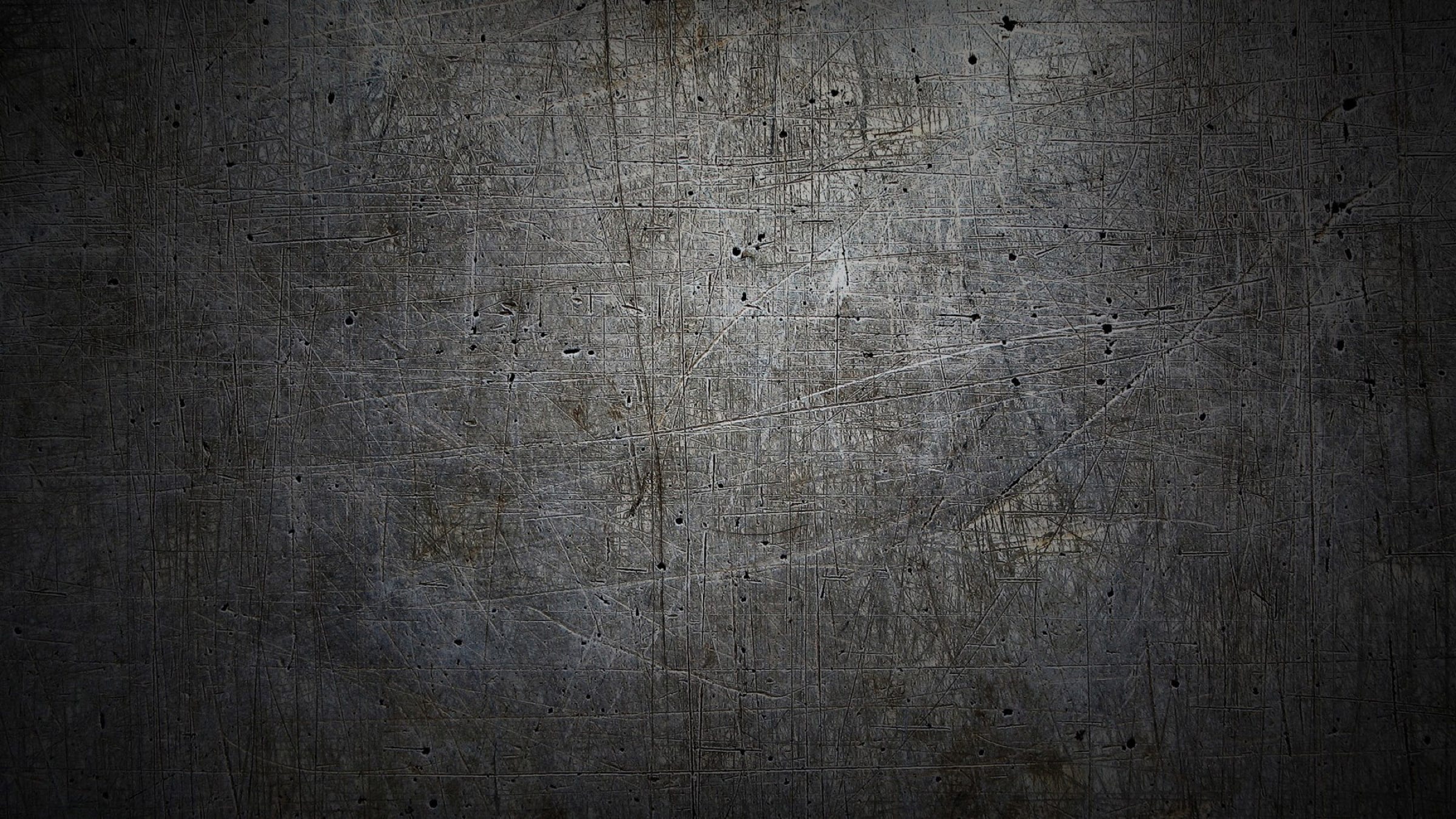 BCSSGA
As a member of the BC Sand & Gravel Association, we bring light to the need for local materials needed to build and maintain infrastructure in BC.