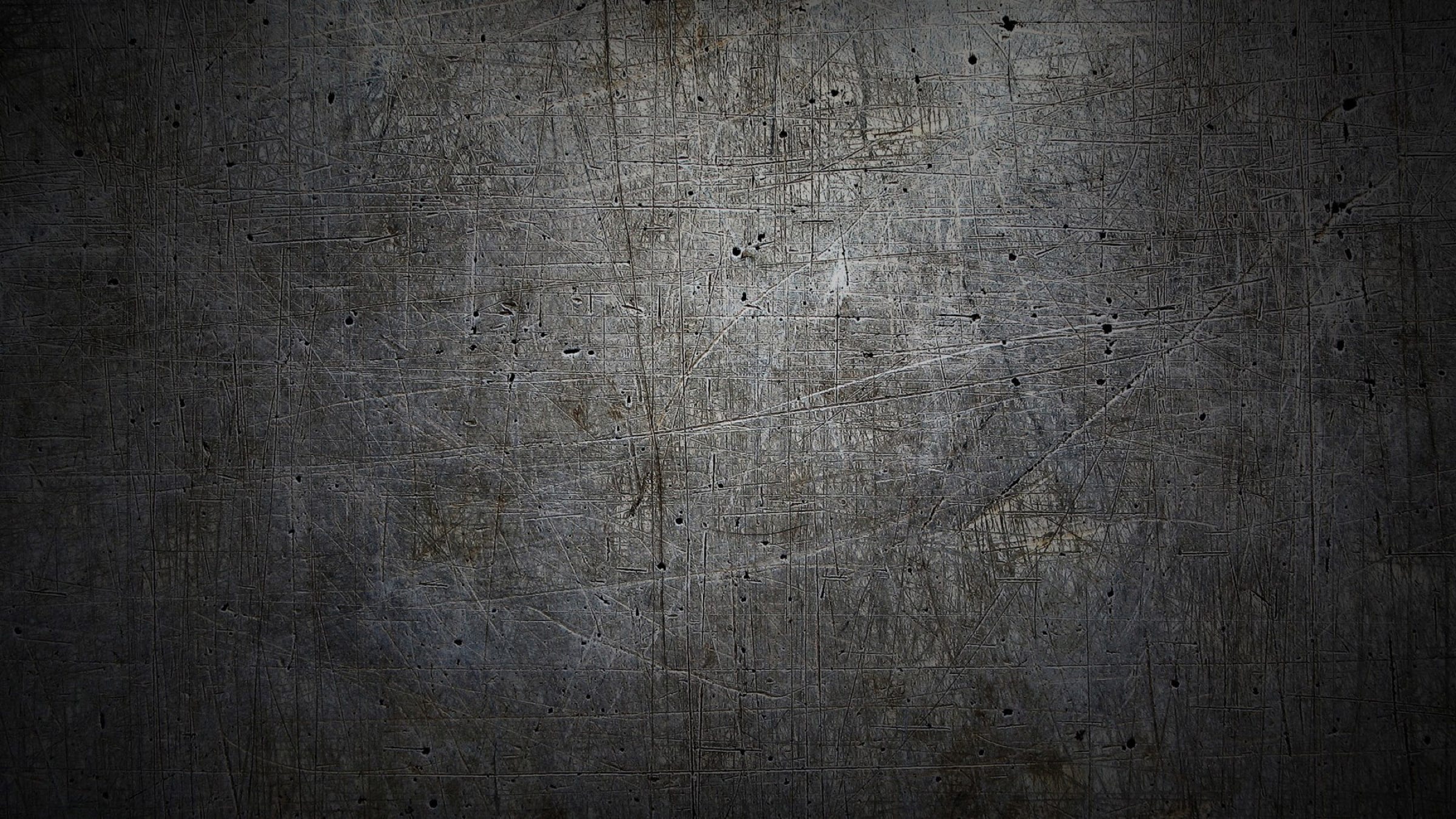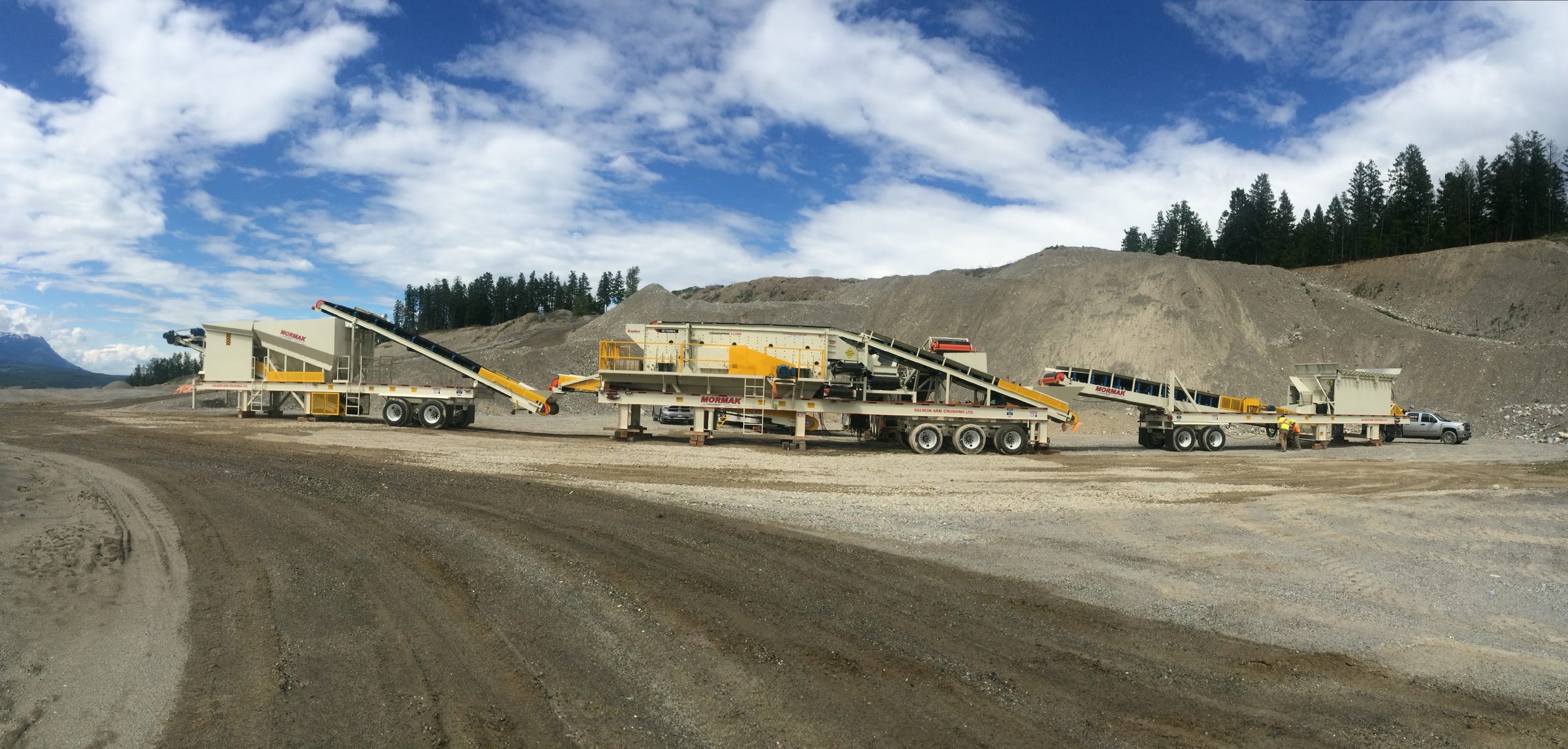 A DIVISION OF EMCON SERVICES INC.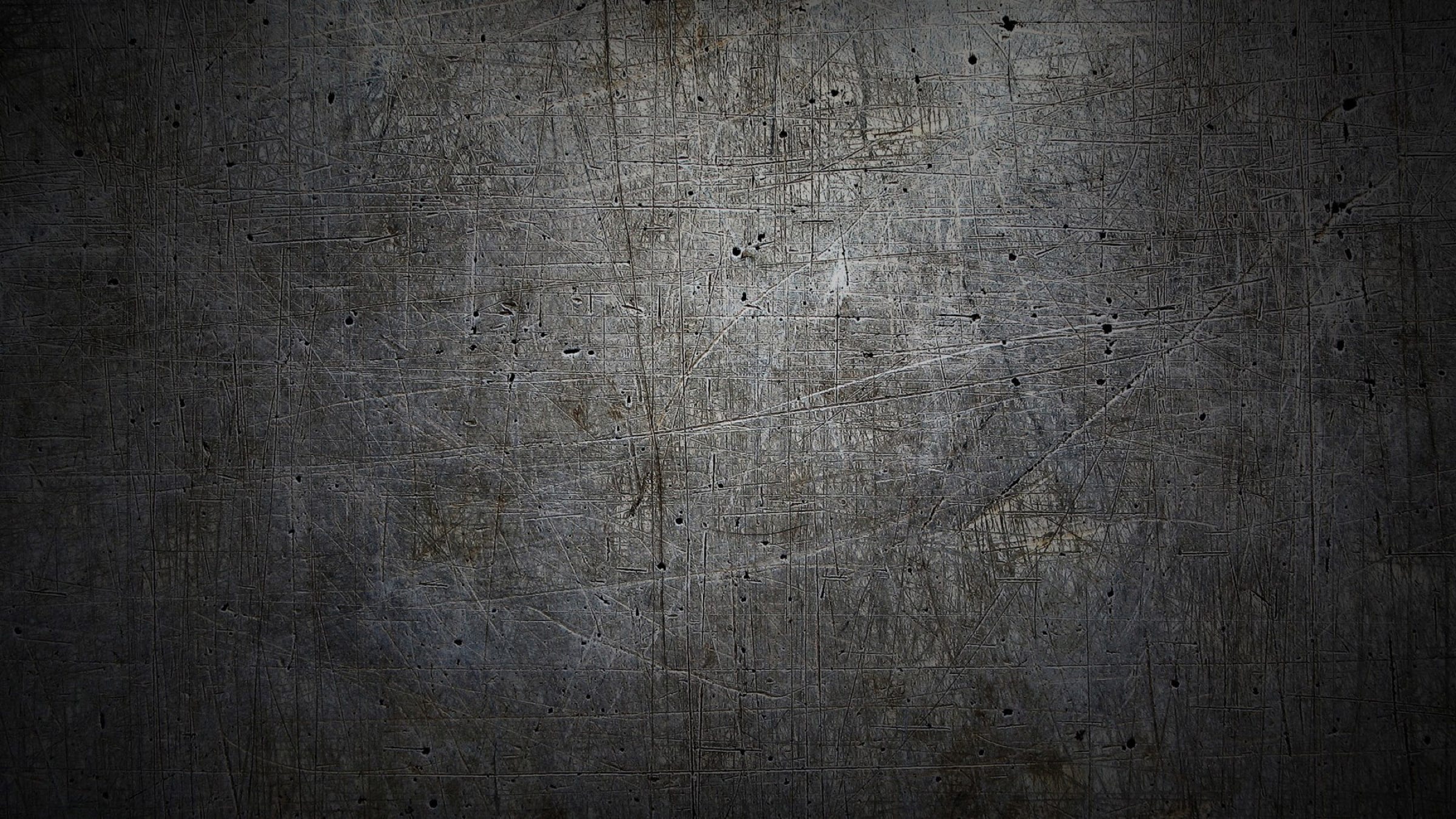 CUSTOM PORTABLE CRUSHING ANYWHERE YOU ARE!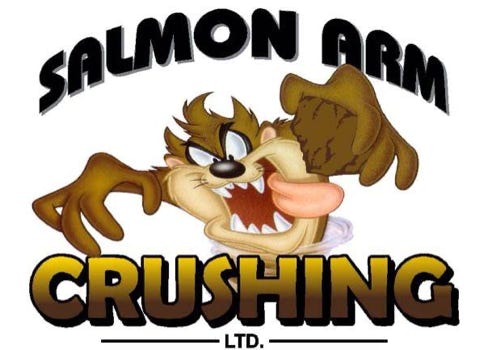 Salmon Arm Crushing now has a number of completely portable crushing spreads capable of producing quality aggregates. We can handle everything from small municipal sand and gravel crushing contracts to Ministry of Transportation spec.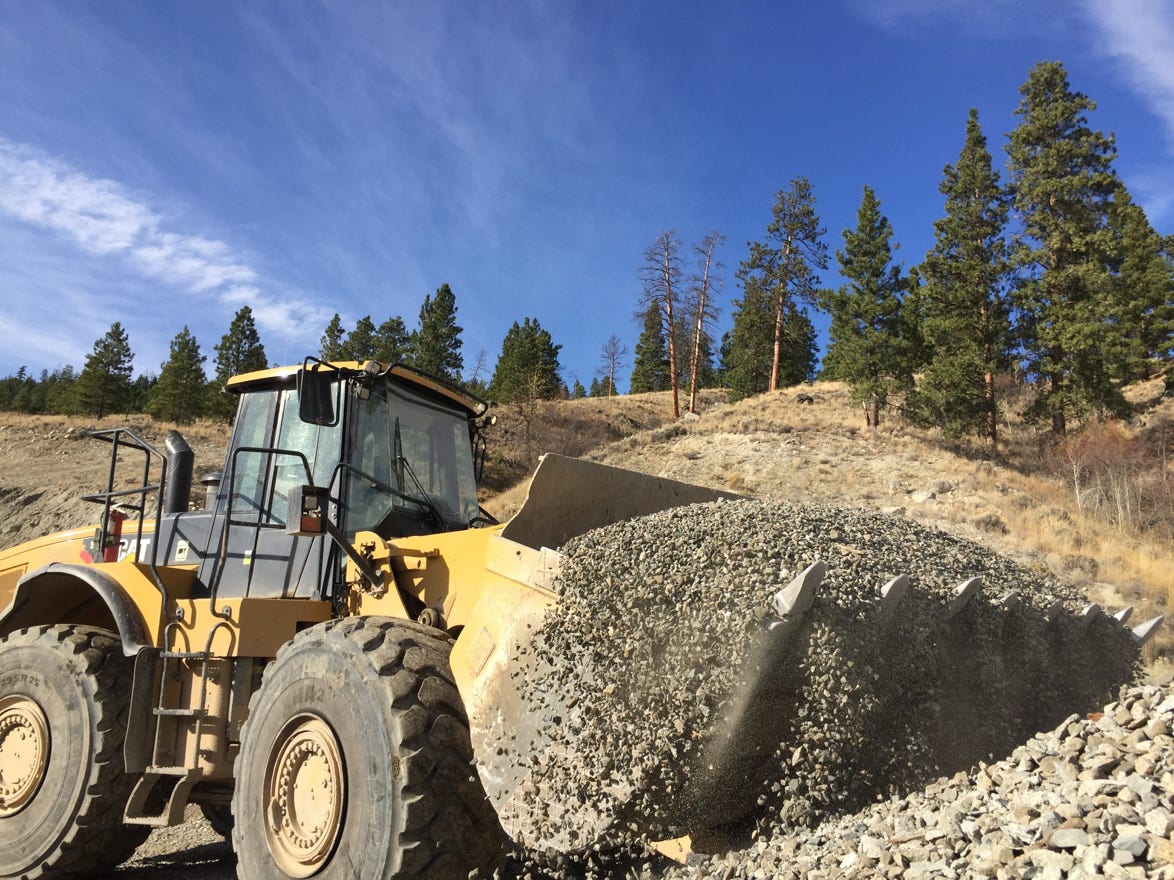 OUR TRAINED TEAM WILL GET THE JOB DONE, AND GET IT DONE ON TIME!
Contact us for your job today!
(250) 315 5984 cell
Got questions? email us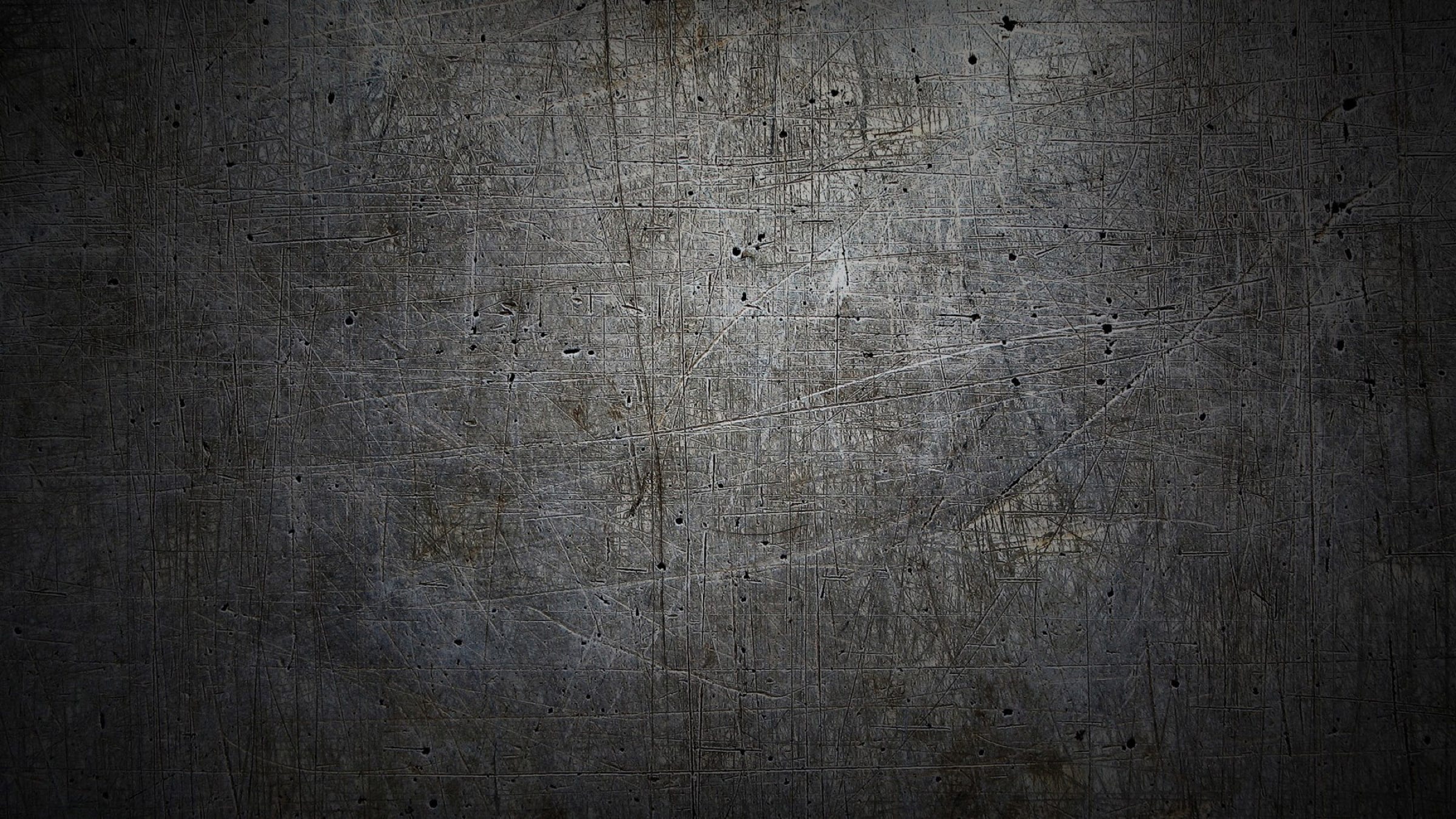 HEAVY EQUIPMENT
3 CRUSHING SPREADS
1 SCREENING SPREAD
1 JAW CRUSHING PLANT
EXCAVATORS, DOZERS,
WHEEL LOADERS, HEAVY HAUL
AVAILABLE FOR ANY SIZE PROJECT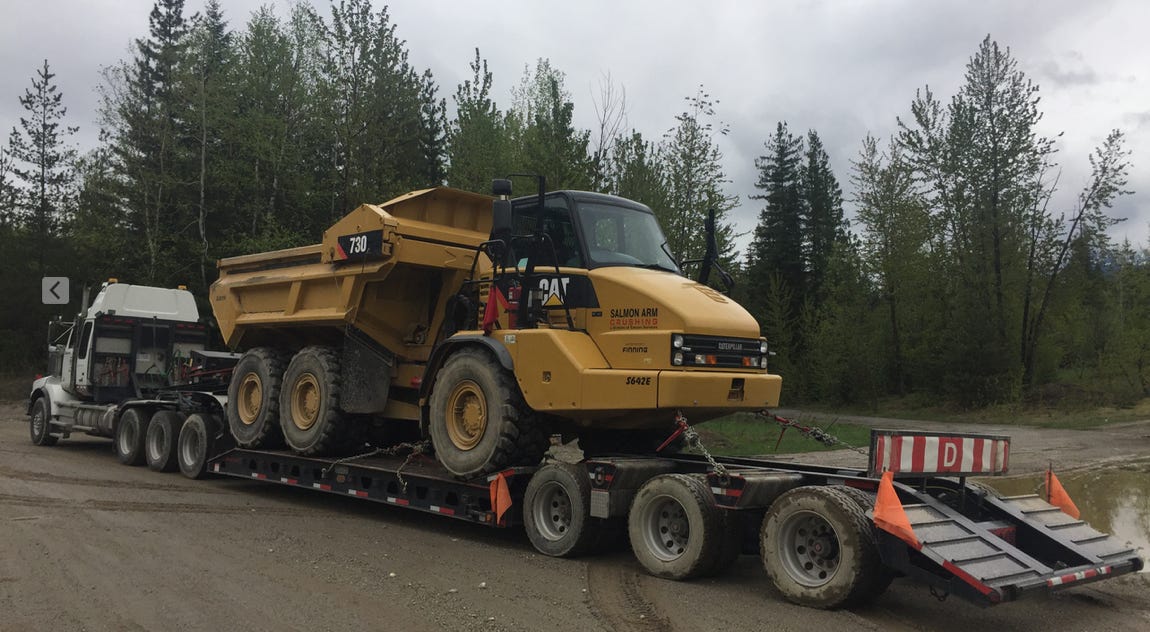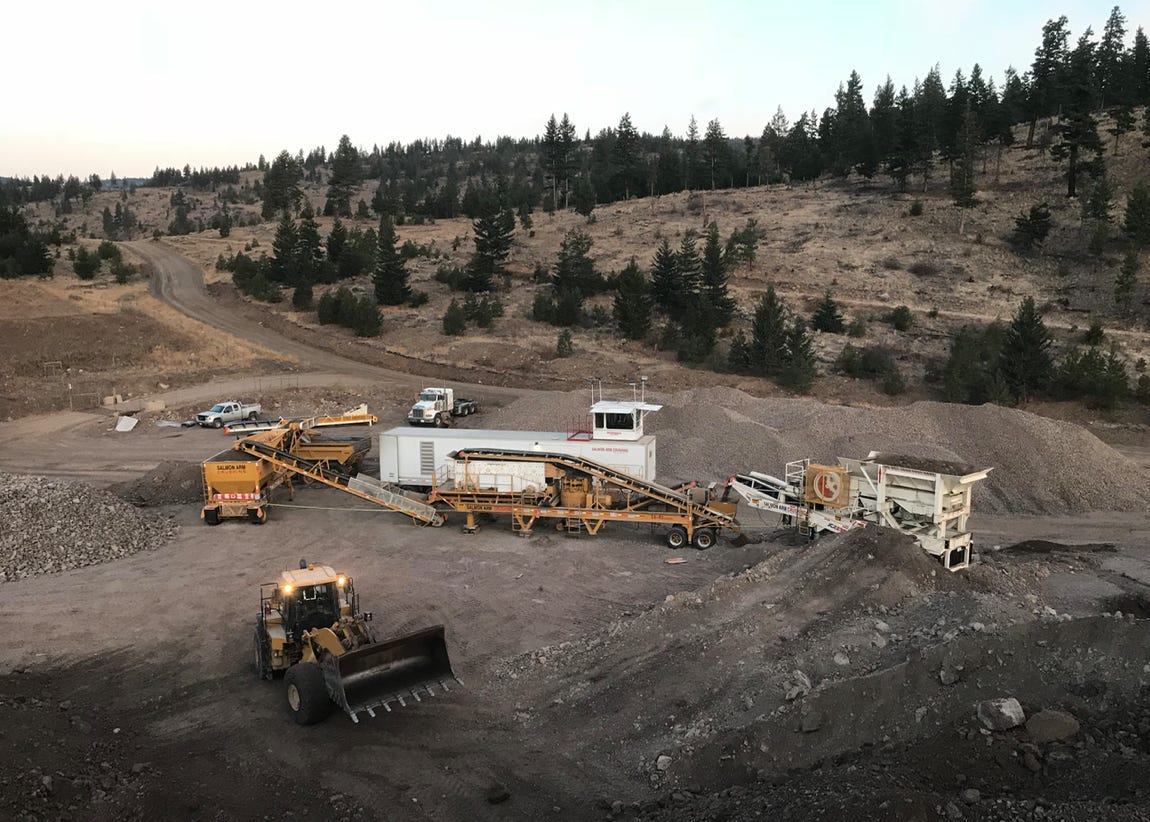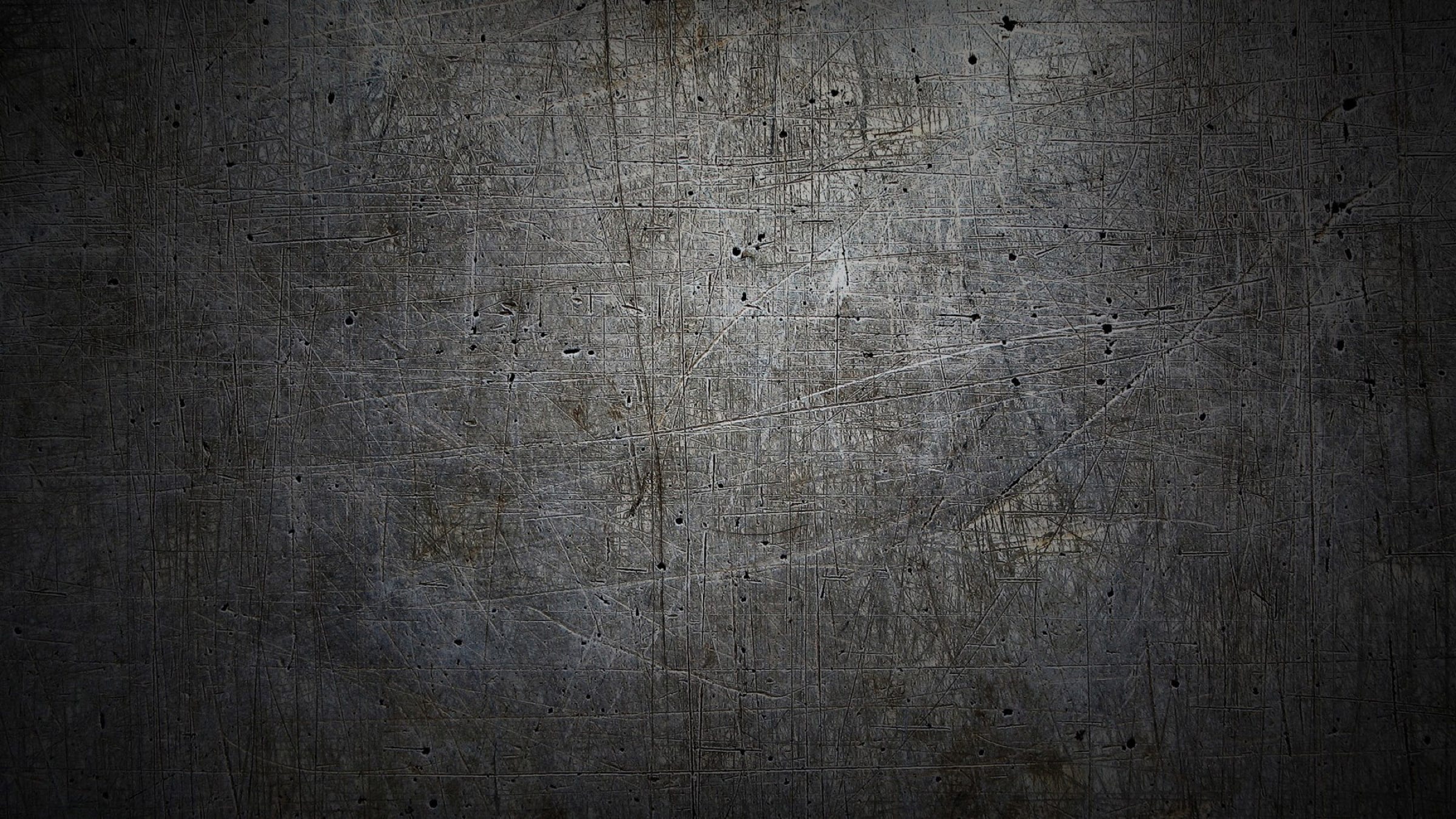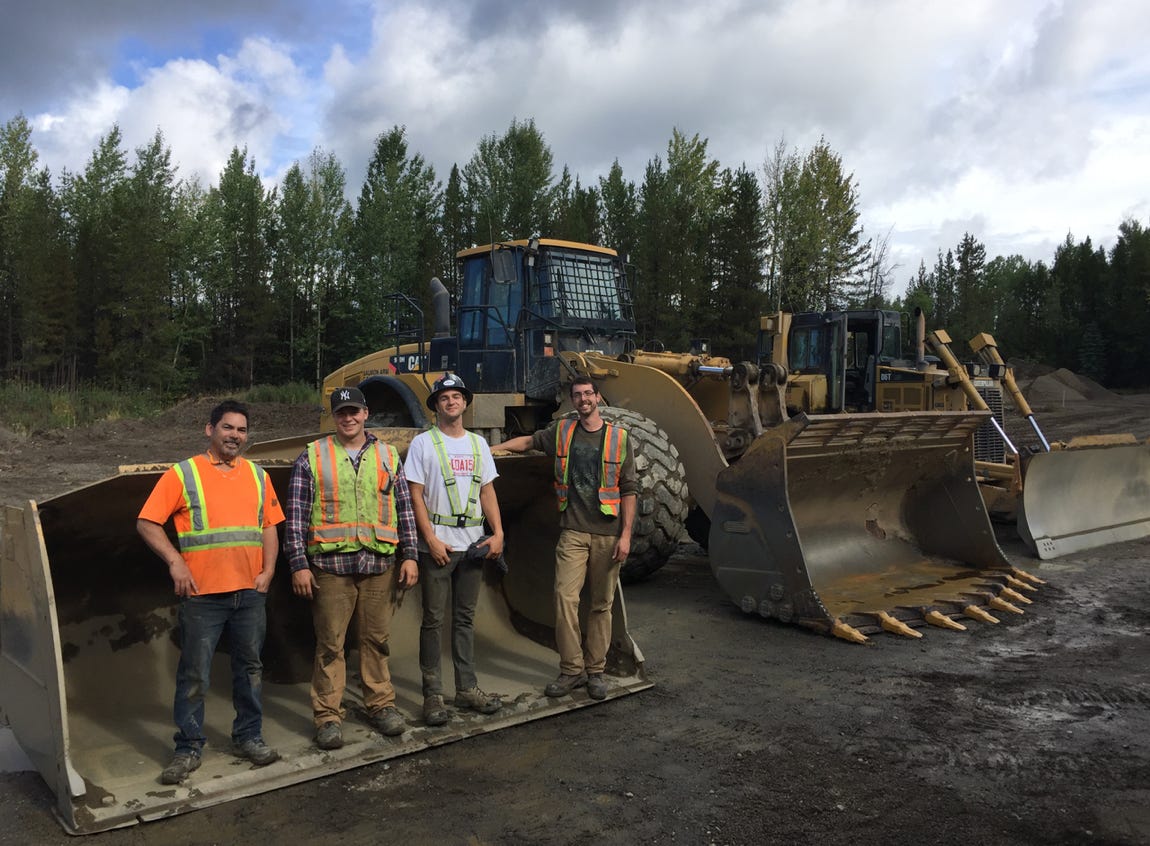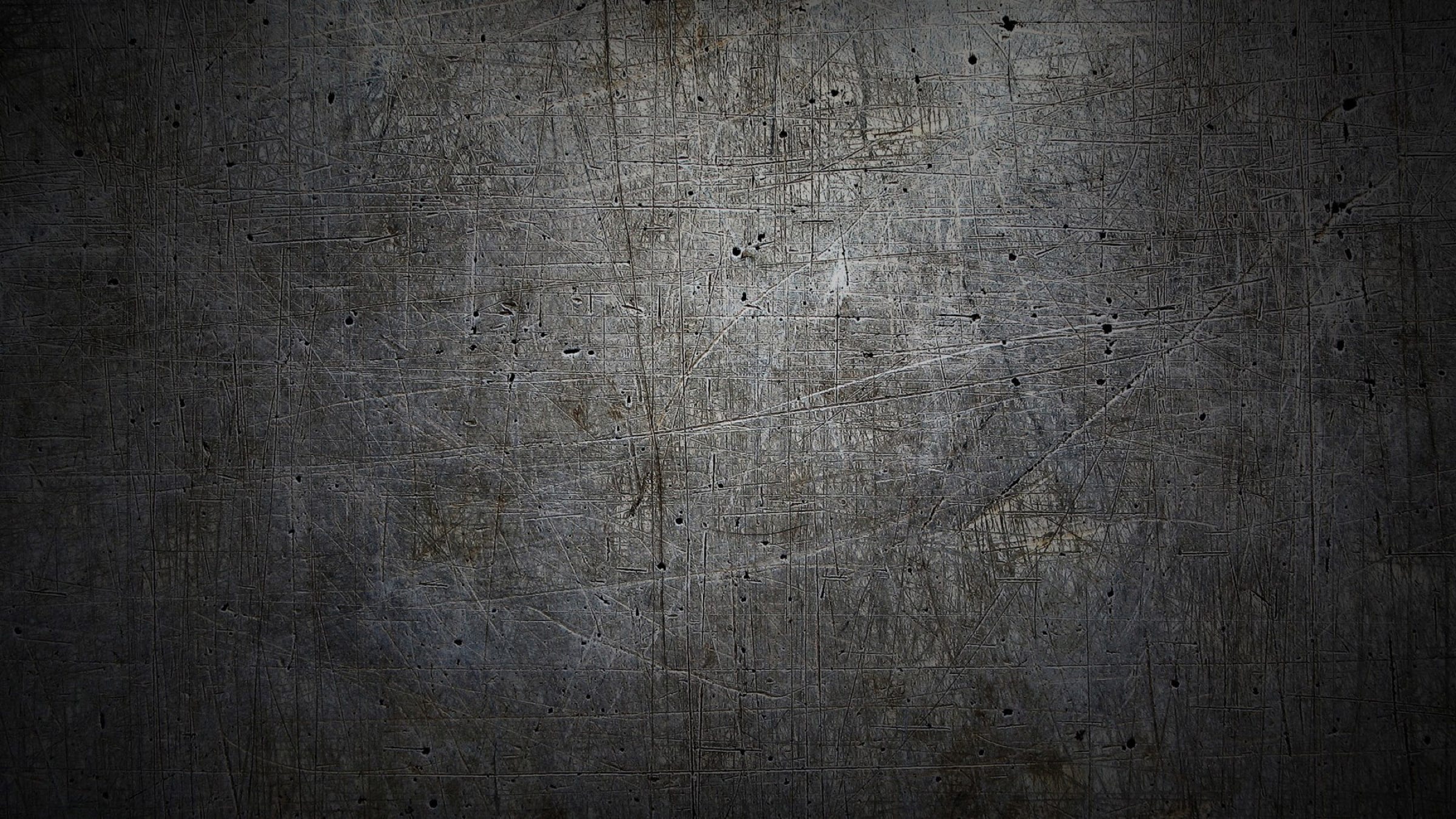 COPYRIGHT © 2022 EMCON SERVICES INC. ALL RIGHTS RESERVED.
Please contact webmaster@emconservices.ca on the problem of this site.