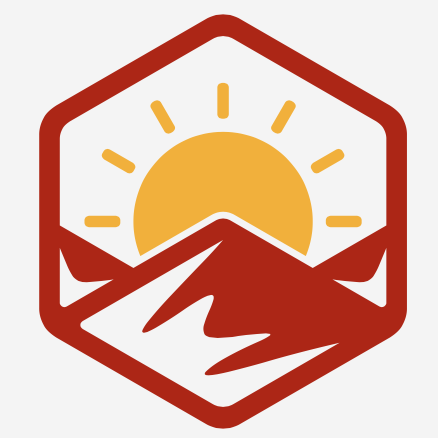 Description
ROAD FOREMAN 2
Hixon, BC
Emcon Services Inc. is a proud Canadian based company with over 30 years of success as an interprovincial Road and Bridge Maintenance Contractor.  We currently have an opportunity for an enthusiastic individual to join our team in the North Cariboo SA18 Division.
Are you an experienced Supervisor who enjoys working outdoors?
Looking for a secure employment opportunity which provides a competitive benefit package in a unionized environment?
Want to work locally & be home at the end of every shift?
Do you have highway maintenance experience?
If you answered yes, we want you to join our team!
The Road Foreman 2 position operates under the supervision and direction of a Road Superintendent or those above, and is responsible for carrying out assigned supervisory functions relating to their respective classification in addition to operating any equipment when necessary. The successful candidate must reside within 45km of the Hixon assembly point.
Education & Specialized Knowledge:
Preferably secondary school graduation; a good working knowledge of the Motor Vehicle Act and Regulations; a good knowledge of safety rules and regulations as they pertain to the driving and/or operation of the vehicles, equipment and machinery involved; preferably graduation from a defensive driving course and/or a recognized training program in the driving and operation of commercial type vehicle or heavy equipment.  Preferably completion of some form of recognized supervisory or management training & extensive understanding of the Collective Agreement.
Specialized Abilities & Skills:
Ability to effectively supervise assigned work projects and/or activities involving combined resources of manpower, materials and supplies; ability to meet defined production standards, quotas and costs through organization, scheduling and utilization of available resources; ability to communicate with and direct employees in the designated work group, particularly for work and/or job assignments; ability to deal effectively with other employees, supervisors, administrators, management personnel and suppliers regarding work projects and/or requirements; ability to carry out related supervisory functions proficiently. Required to be physically fit, mentally alert, safety conscious; ability to follow directions promptly and efficiently; a valid Class 3 BC Driver's License; ability to work outdoors under varying weather conditions and competence to operate the equipment and to perform other similar or lower classification duties as assigned
Duties & Responsibilities:
To direct a crew where supervision is not directly available, and where a degree of independent judgment and action is required in carrying out functions within the scope of the classification and directly related fields in which they are qualified, periodically coordinating and directing the work of related professions assigned to work in the same location as required; to organize and coordinate the work of an assigned crew in conjunction with other resources to ensure established work standards of quality and quantity along with completion schedules of designated work and/or projects of assigned crews; to ensure corresponding resource materials, supplies and/or replacements are maintained for assigned crew; to provide and/or arrange work related instruction for employees within the assigned crew; to carry out field and/or job site inspections and ensure work progress, materials and/or other requirements are maintained. The Road Foreman 2 is also expected to interact closely with other supervisors and maintain a positive diplomatic relationship with Ministry personnel, emergency response staff and the general public while representing Emcon and SA18. 
The Road Foreman 2 is a unionized role with the BCGEU offering competitive wages starting at $34.43 hourly & full benefit plan.
Emcon Services has the following conditions of employment: satisfactory drug pre-screening and Driver's Abstract.  Qualified applicants are encouraged to forward their resume and covering letter to: jobs.bc@emconservices.ca , please no phone calls.
Emcon Services Inc. is an equal opportunity employer.  We thank all candidates for their interest, however, only those selected for interview will be contacted.
Related Jobs