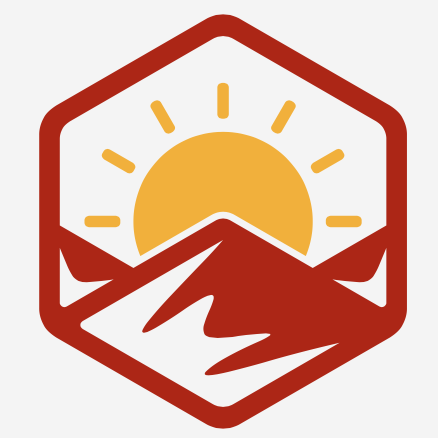 Description
Emcon Services Inc. is proudly a Canadian-based company with over 30 years of success as an interprovincial Road and Bridge Maintenance Contractor providing services throughout British Columbia, Alberta and Ontario. Emcon Services Inc. currently has an opportunity for an enthusiastic individual to join our team as a Cost Accountant and Inventory Manager.
The Cost Accountant/Inventory Manager will support our nationwide operations and based out of the Corporate office in Merritt, BC. Located in the heart of the Nicola Valley, Merritt has a moderate climate with long hours of sunshine and a central location to larger city shopping centers, wineries, and outdoor recreation in the Thompson Okanagan region.
Duties:
Reporting to the CFO, the Cost Accountant/Inventory Manager will work with employees at multiple organizational levels to:
Prepare & analyze weekly,
monthly & quarterly costing,
preparation of business forecasting & budgets,
Analyze accounting/costing results,
monitor variances & identify trends
recommending actions to the Senior Accountant and/or CFO;
as well as analysis & development of accounting/costing processes.
The position is also responsible for the control, review, and analyze inventory and is responsible for the ongoing development, documentation and implementation of inventory control procedures and records for the company.
Additionally, be responsible for overseeing other aspects of inventory management, including;
accuracy of transfers,
adjustments to a physical inventory,
coordinating seasonal inventory counts,
proposing strategies to reduce costs and improve procedures of supply chain logistics,
RFQ for bulk purchasing,
Maintaining the supply chain management process across the company,
Developing methods and tools to improve inventory controls,
Manage and coordinate Min-Max inventory control.
 Required Qualifications:
Completed a minimum Grade 12 education
Supervisory and Management Skills Training.
Excellent communication skills and the ability to work independently
Advanced knowledge of Excel and MS Office Suites.
Above-average analytical and organizational skills are needed for the completion of reports and documentation
Valid BC Driver's License (Class 5) and a positive driving record.
 Preference will be given to candidates who:
Can demonstrate experience with internal inventory audits & systems.
Maintain accuracy and accountability
Has strong problem-solving skills and can contribute to data analysis and reconciliations at the company level.
Can manage multiple tasks simultaneously, set priorities and meet tight deadlines.
The Cost Accountant/Inventory Manager is a non-union, salaried management position. Compensation and benefits will be based on the experience of the successful candidate.
Emcon Services has the following conditions of employment: satisfactory drug pre-screening and Driver's Abstract.  Qualified applicants are encouraged to forward their resume and covering letter to: mdumont@emconservices.ca
Emcon Services Inc. is an equal opportunity employer.  We thank all candidates for their interest, however, only those selected for interview will be contacted.